Can "rich tax" solve the social stalemate?
Rudy De Leeuw, the leader of the socialist trades union ABVV, told the VRT that if the government would accept the proposal to open a proper debate about a so-called "rich tax", this could be a way out of the present social talks stalemate that is seeing one strike after another.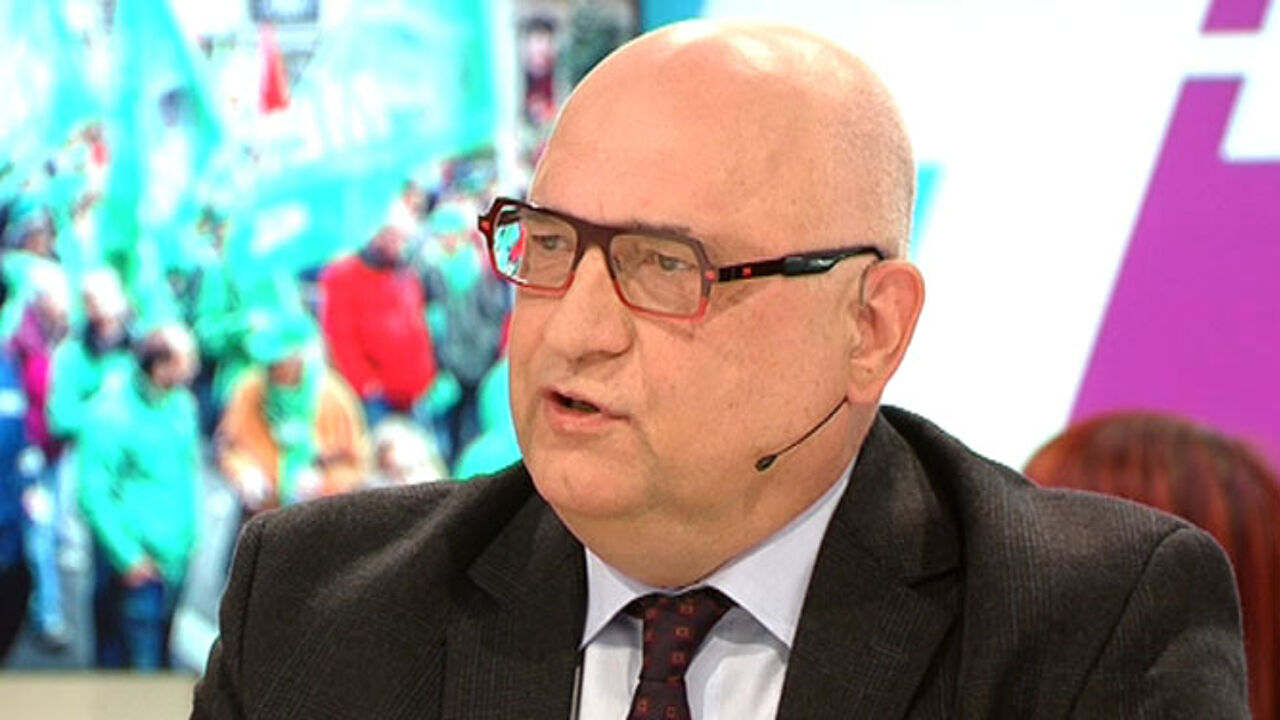 Tomorrow will see the third consecutive Monday of industrial action in Belgium. After provincial efforts in Limburg and Antwerp (for Flanders), and last week in East and West Flanders, Brussels and Flemish Brabant will now be the target of trades unions. A general, national strike on Monday 15 December is, for the moment, the final effort.
At present, the social dialogue between the federal government and trades unions is completely stuck. "This is because we can't even discuss the real content. Politicians are leaving us no margin to negotiate." De Leeuw adds that "if the situation remains what it is, we will continue to take to the streets. We will evaluate things on 16 December, one day after the national strike, to determine our position."
The main complaint voiced by the unions is that the latest austerity measures are not fairly spread between the working middle class and the wealthy people. The rich should contribute more, as they are currently being spared by the right-wing government, unions argue.
One way to come out of the doldrums would be that the government accepts a real discussion on a "rich tax" or capital gains tax. "But this can only be the first step in the right direction, to wipe out the 11 billion deficit. Apart from this, we need a redistribution, to give hard-working people what they are entitled to."