German singer in controversial concert
A concert by the German far-right singer Frank Rennicke yesterday evening took place without incidents. The event had been the subject of a lot of controversy the days before the concert, which is why police turned up to keep an eye on things.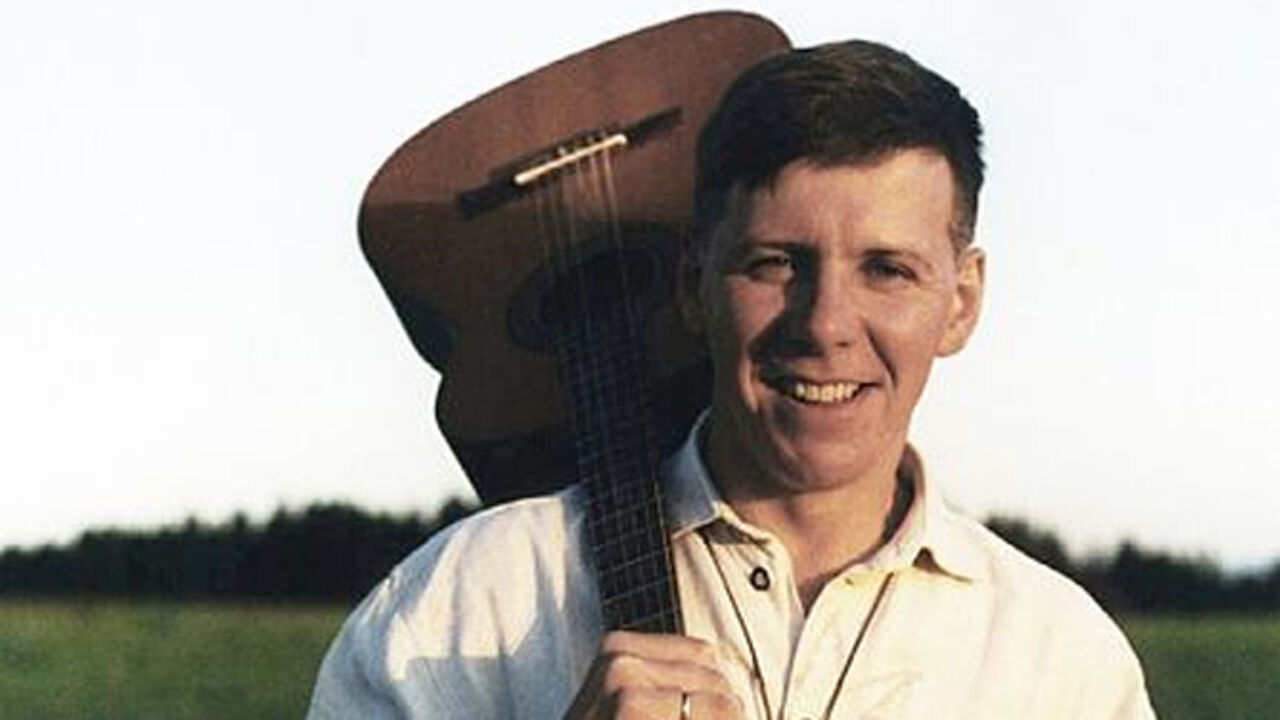 The event almost didn't take place. The cultural centre in Sint-Niklaas (East Flanders) that would receive the singer, decided to cancel it, giving in to protests by local residents. However, a judge in Dendermonde eventually gave the green light. This was not well received on social media and some expected problems, but eventually there were no incidents.
Frank Rennicke was convicted by a court in Stuttgart in 2002 for inciting violence. He is a well-known figure in the far-right spectre of German politics and was presented as a candidate for the presidency of the far-right NPD in Germany in 2009 and 2010.