Police looking for murderer at funeral
Some 1,300 people attended the funeral of 14-year-old Béatrice Berlaimont in Arlon on Saturday. The girl was murdered and her body was found in forests nearby. Detectives were on the lookout during yesterday's funeral to spot possible suspects, Het Nieuwsblad reports.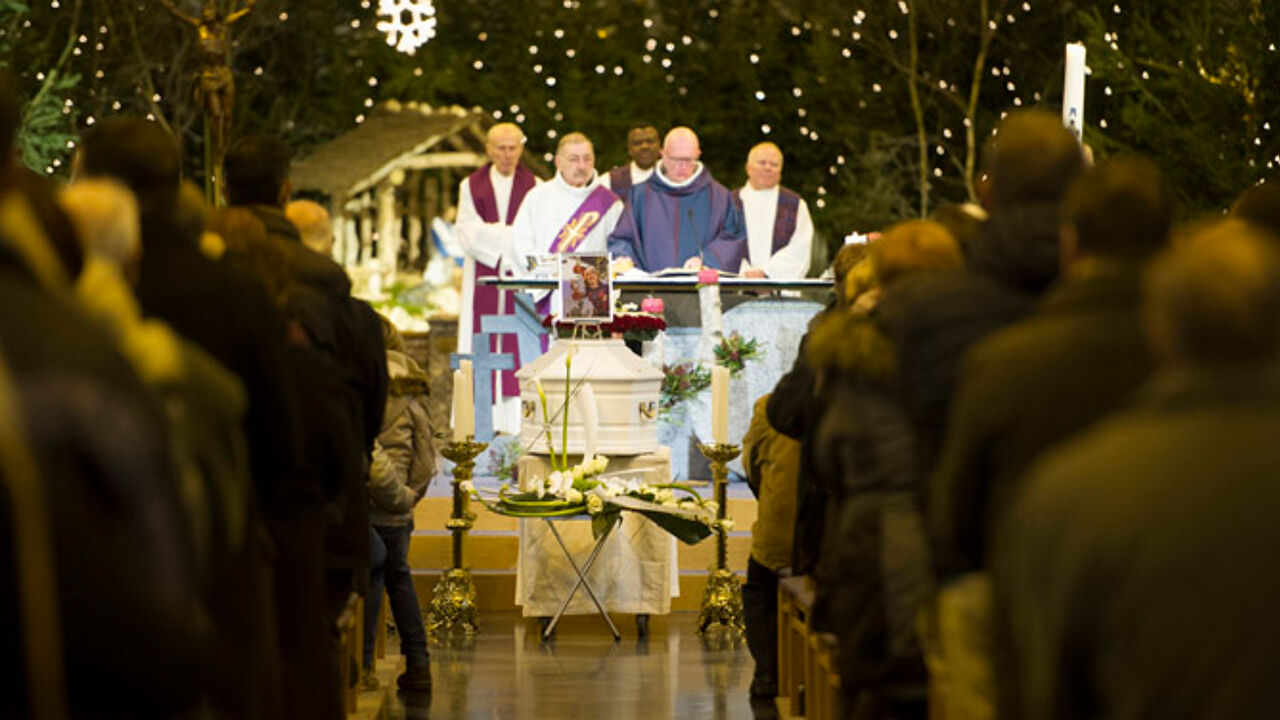 The murder is still a big mystery. Police are believed to have no decent clues, or hardly any at all. No suspect has been arrested yet, let alone anyone being questioned. Investigators are keeping all possibilities open, and the judicial authorities are reluctant to give information in order not to jeopardise the investigation.
Police are leaving no stone unturned to find the girl's assailant. It is not exceptional that the murderer later attends the victim's funeral. For this reason, detectives were present at the ceremony. Béatrice was killed when she was on her way to school. The murder case has sent a shock wave through Belgium. The murderer is meanwhile still on the run.