30 million in fines recouped via the tax system
During the past year the Belgian taxman recuperated 82,000 unpaid fines via the income tax system. In all 30 million euros' worth of unpaid fines were collected.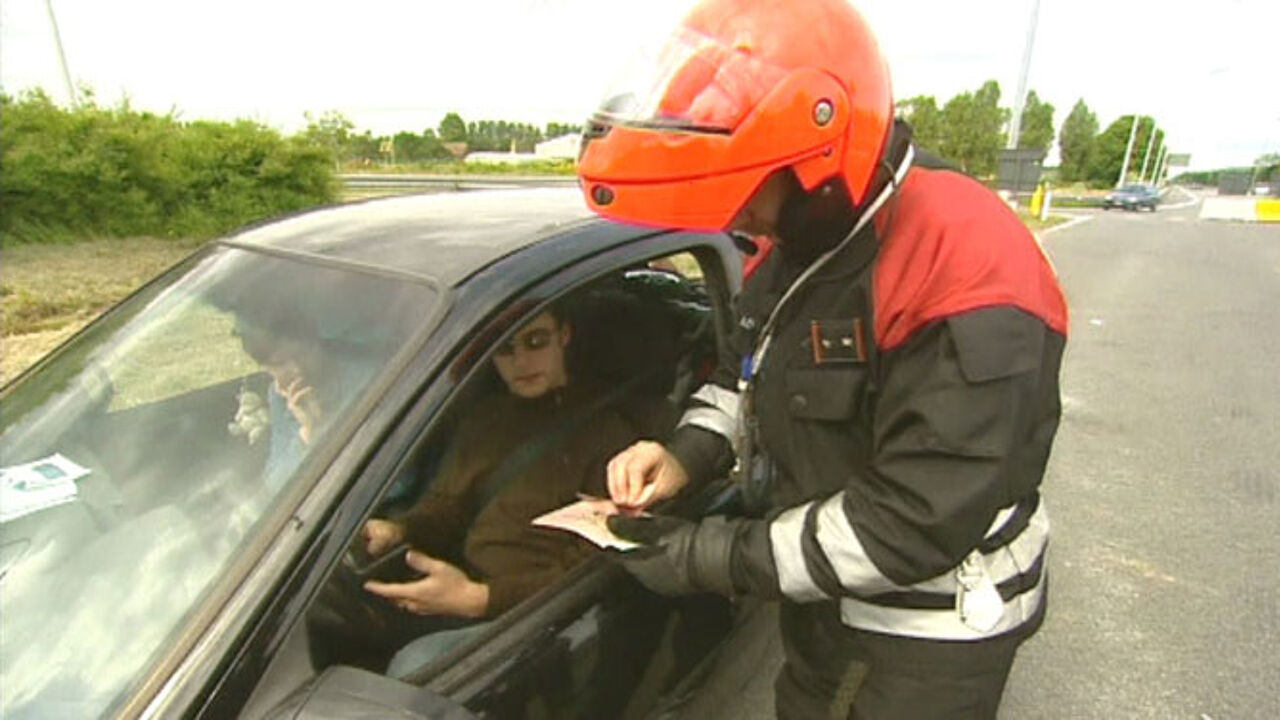 Each year the Belgian taxman checks to see if people have any outstanding fines to pay. If this is the case, they are deducted from your income tax rebate. So far this year 82,000 taxpayers have had outstanding fines deducted in this way.
Francis Adyns of the finance department: "We've been able to recoup 30 million euros. The figure is up by around 40% on the year."