Child killing: suspect detained
Belgian prosecutors have confirmed the detension of a suspect in connection with the murder of 14-year-old Béatrice Berlaimont. They are holding a man who lived opposite the local police station.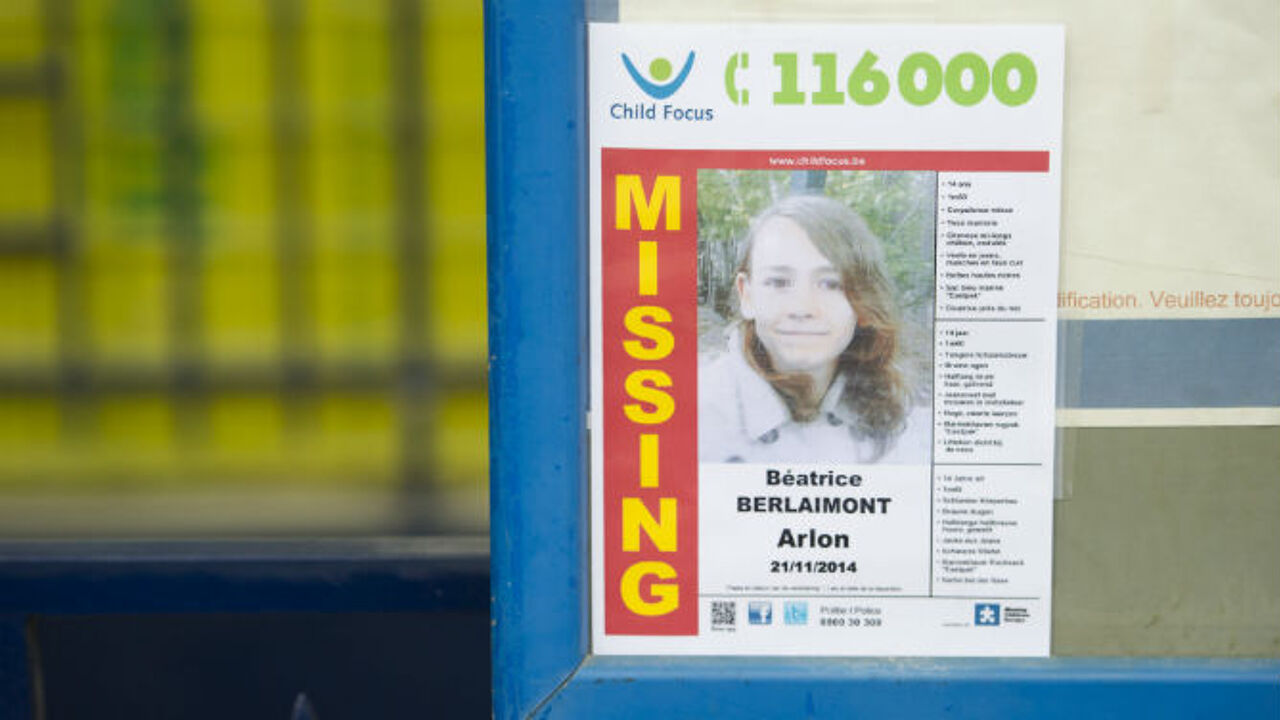 The suspect was detained in Arlon last night on the basis of DNA evidence.  He is currently being questioned and that the entire area where the suspect lived has been cordoned off. The suspect's home has been screened off.
There are reports that his arrest is linked to an attack on a woman last week.  The woman's bankcard was stolen.
A first suspect was held for a while last week, but later released.
The dead body of the schoolgirl, who went missing on 21 November, was recovered from woodland near her school in Arlon (Luxembourg Province) last week. The girl had left for school in the morning but never arrived. Her wrists had been bound and a rope was hanging around her neck.
Béatrice's funeral took place at the weekend.