Five held over Brussels Jewish Museum slayings
French police have detained five people believed to have assisted Mehdi Nemmouche, the chief suspect in the case of the murderous attack on the Jewish Museum in Brussels in May.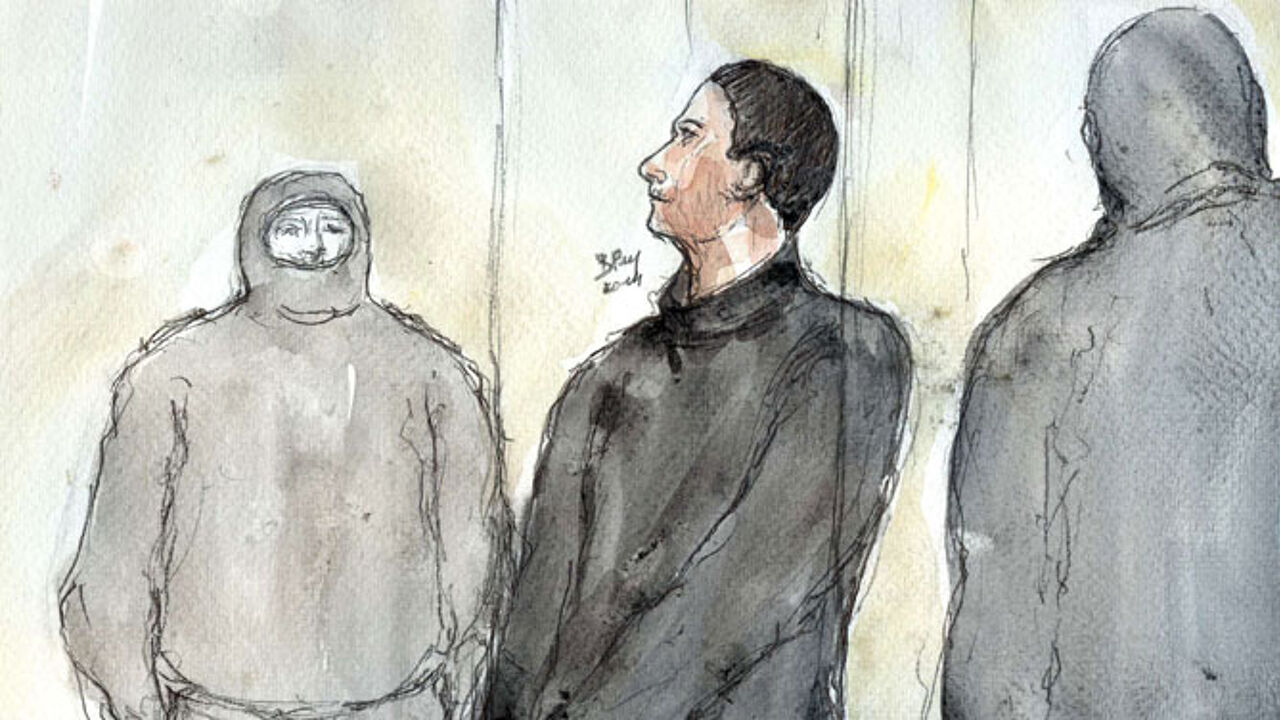 The French broadcaster BFM TV quotes French police sources who say that three men and two women have been held.
The arrestees are said to be friends and acquaintances of chief suspect Mehdi Nemmouche. It is the first time that anybody else is detained in connection with the attack that led to the death of four people including an Israeli couple visiting Brussels as tourists.
The five are being questioned and are suspected of assisting chief suspect Mehdi Nemmouche.
Nemmouche is suspected of carrying out the attack the Jewish Museum on 24 May. He was arrested in France's second city Marseilles on 30 May. He has now been extradited to Belgium where is awaiting trial.