Many schools shut next Monday
Belgium is gearing up for a general strike next Monday when the trades union protest will culminate in a national day of industrial action against the governments' austerity programmes. As a result many schools will not be open.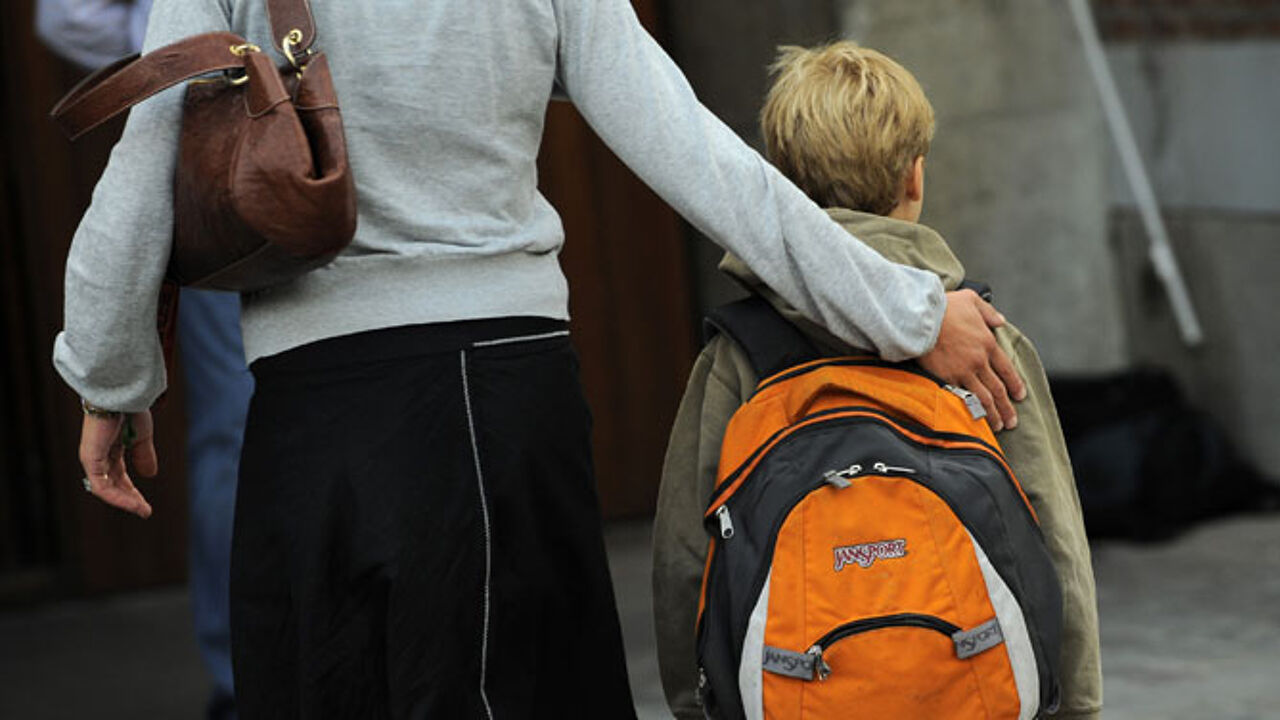 Numerous are the schools that are deciding to remain shut next Monday because insufficient staff say that they will be coming in to work so that a minimum of supervision can be provided.
For school children strike days are supposed to be ordinary school days. School children are expected to attend school, but there does have to be enough staff to ensure that they are properly supervised. If the school cannot guarantee that enough staff will be present, they can decide to close the school for the day.
Willy Bombeek of the Christian schools network told the daily Het Nieuwsblad: "We completely understand that some schools won't be able to manage it. If only one teacher materialises, you can't expect her or him to supervise 200 children."
Willy Bombeek believes that the strike will be most noticeable in primary schools. It will be easier for secondary school students to stay at home because more of them face exams the following day.
Parent organisation VCOV believes that many parents will experience disruption and hopes that schools will notify parents in time.