Polluting cars to be banned from the centre of Brussels?
The City of Brussels is keen to ban polluting cars from the heart of the Belgian and Flemish capital and is planning to introduce a low emission zone in 2015.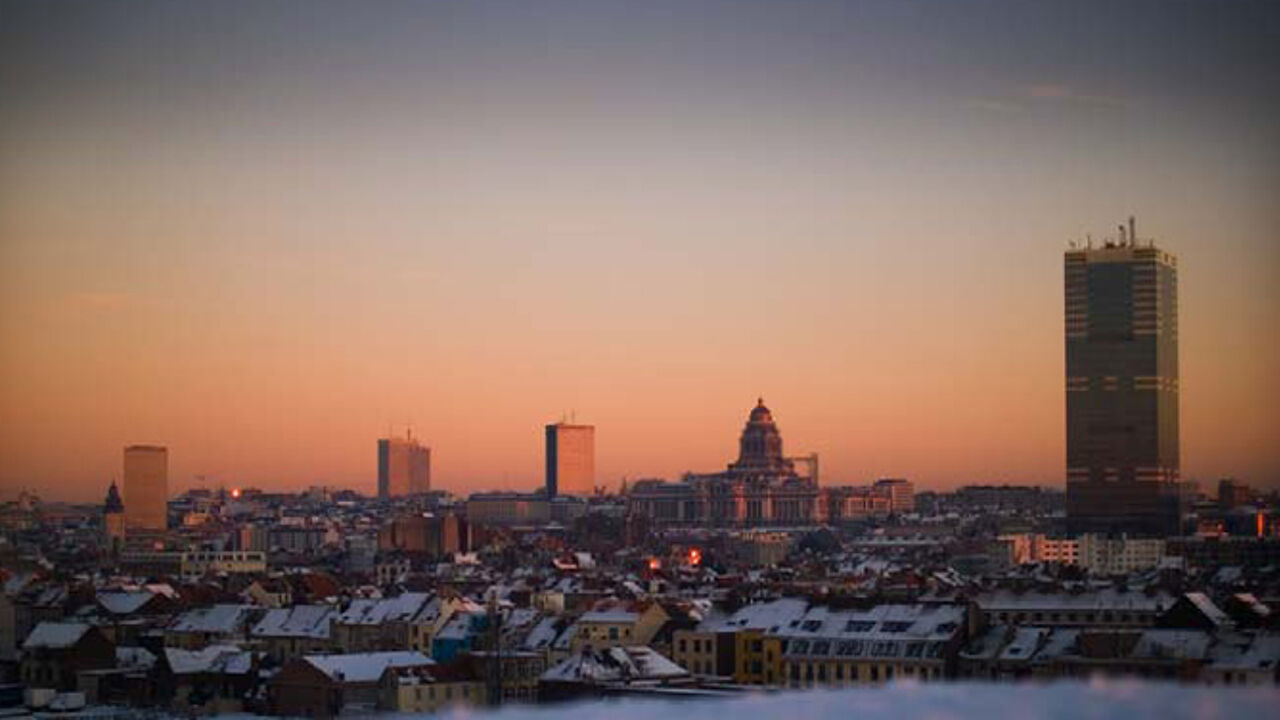 The idea is to prevent emission peaks in this area. Céline Fremault, city cabinet member for environment, told the daily De Tijd that the details still needed to be worked out, but that that could happen very swiftly.
Brussels is following the example of Antwerp and Paris. Earlier the Antwerp city authorities announced plans to ban polluting cars from 2016 onwards in a bid to improve air quality. Flemish environment minister Joke Schauvliege is tabling legislation to make this possible.
The low emission zone is only part of a new approach to traffic across the Brussels Region. A new circulation plan has been unveiled doubling pedestrian precincts in the City of Brussels and making more streets one-ways.
The new underground car park under the Vossenplein (Place du Jeu de Balle) at the heart of the Marollen district is also part of this new approach. The plan has met with considerable opposition in this popular quarter of the Belgian capital with locals giving the mobility city cabinet member a hard time at an information meeting last night.