"Screwdriver attacker in treatment for psychiatric problems"
Further details have emerged in connection with the attack on an 18-month-old toddler in a Delhaize supermarket in Deurne (Antwerp) on Monday. The child was attacked by a man brandishing a screwdriver while seated in a supermarket cart.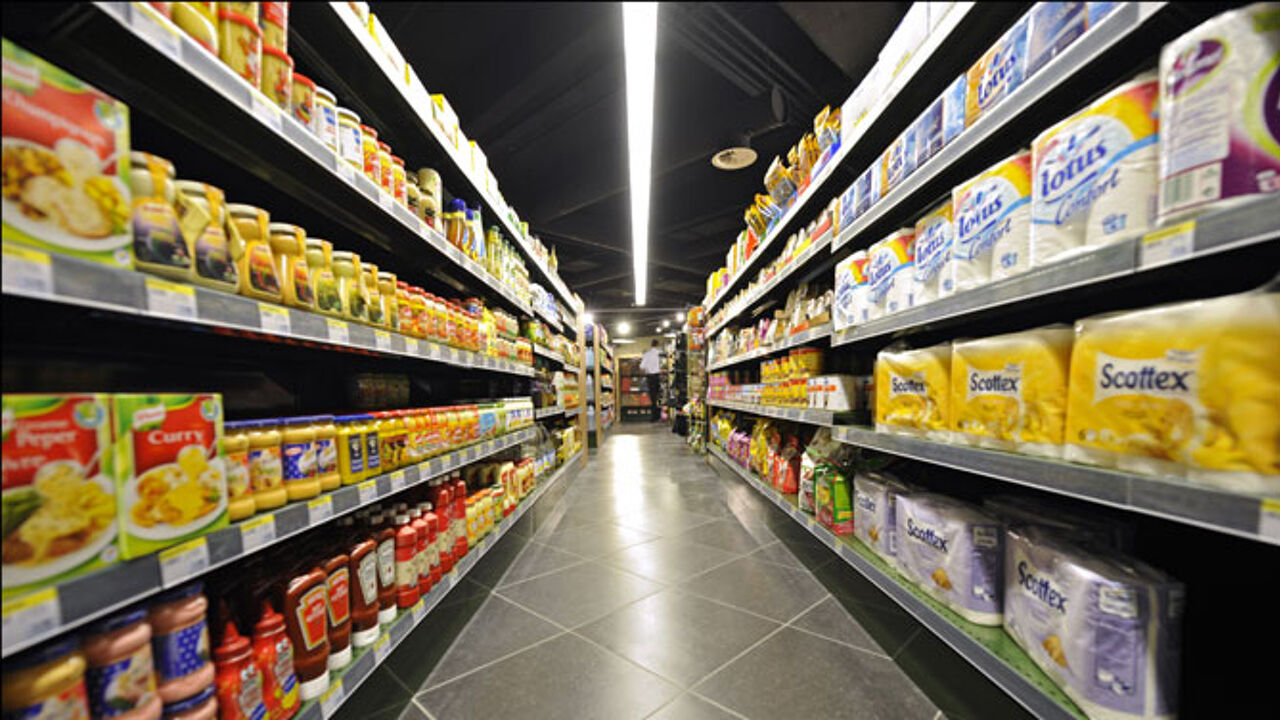 The child was injured above the eye and taken to hospital. A 52-year-old suspect was arrested in the course of Tuesday. First indications are that this was a random attack.
Police have confirmed that the man who is under arrest has had psychiatric problems in the past. The suspect who has admitted the attack was under the supervision of the courts. He was recognised on CCTV footage taken at the supermarket.
Stephanie Chomé of the Antwerp public prosecutors' office: "The 52-year-old suspect has been of interest to the judicial authorities in the past. In the past he was involved in an act of aggression. He was subsequently interned for a short period of time and received support following his discharge. He is being treated for his problems to this day."
The suspect's lawyer, Bart Vosters, says that in recent weeks he had signalled that he was not feeling well. The man appeared before an examining magistrate in Antwerp on Wednesday and was formally arrested. The suspect had been sectioned a couple of years ago and was now under the supervision of a psychiatrist and a legal assistant.
Lawyer Bart Vosters: "He was being properly supervised but had recently indicated that he wasn't feeling well."
The suspect's family had also alerted the legal assistant to the problems, but little seems to have happened subsequently.
An expert has been appointed to assess his mental state.
Antwerp prosecutors say that the child that was the target of the attack is still fighting for her life.
As the motive of the attack wasn't immediately clear supermarket chain Delhaize where the attack occurred hired a security guard to keep an eye out at the store.