Prime Minister's partner loses baby
It is understood that Prime Minister Charles Michel and his partner are losing their baby. Mr Michel and his partner had been looking forward to the birth of their first baby in March.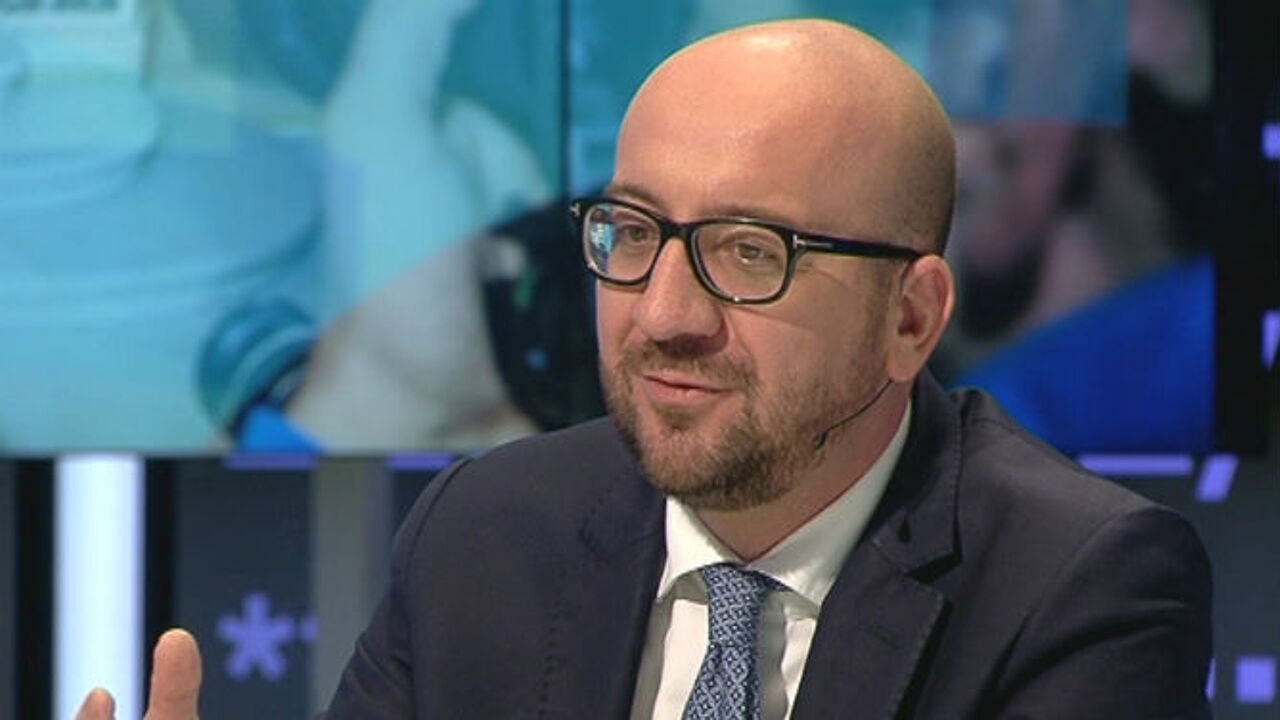 The news of the loss emerged as the Prime Minister was supposed to lead mourners at a special ceremony in honour of the Dowager Queen Fabiola, who died on Friday. Belgian economy minister Kris Peeters will now address the mourners.
The couple were given the bad news on Friday. Tests carried out at the weekend showed that the baby would not survive.
Thursday's cabinet meeting will be a virtual one. Mr Michel will resume his official engagements on Friday for the funeral of the Dowager Queen Fabiola.