Rail company warns of disrupted service on Thursday
Belgium's state-owned rail company NMBS has issued a warning saying it fears that rail traffic could be severely disrupted on Thursday. The independent train drivers' union ASTB is taking industrial action.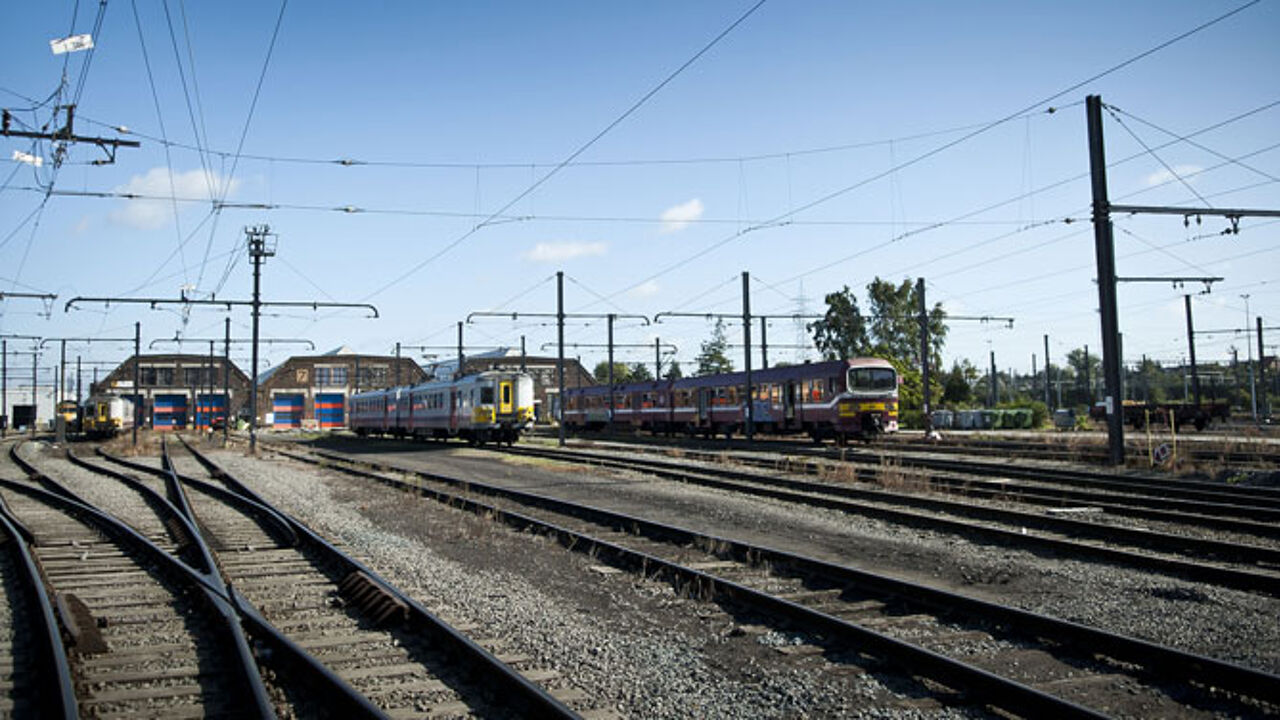 Belgian Rail says the impact of the strike is hard to predict but that disruption could be extensive.
ASTB is one of the smaller unions that chiefly recruits its members in Francophone Belgium.
Belgian Rail has condemned the action that comes at a time when the travelling public has to contend with various other strike calls. The strike comes days ahead of the introduction of the company's new timetable.
ASTB on Tuesday confirmed it would be taking industrial action following a last ditch attempt to reach agreement with Belgian transport minister Jacqueline Galant and the NMBS leadership.
The strike starts at 3am on Thursday and lasts for 24 hours.