Suspect in Béatrice's killing "only recently released"
The man detained on Tuesday in the search for the killer of 14-year-old Béatrice Berlaimont has now been formally arrested. It's also emerged that the suspect earlier served two jail sentences in Belgium.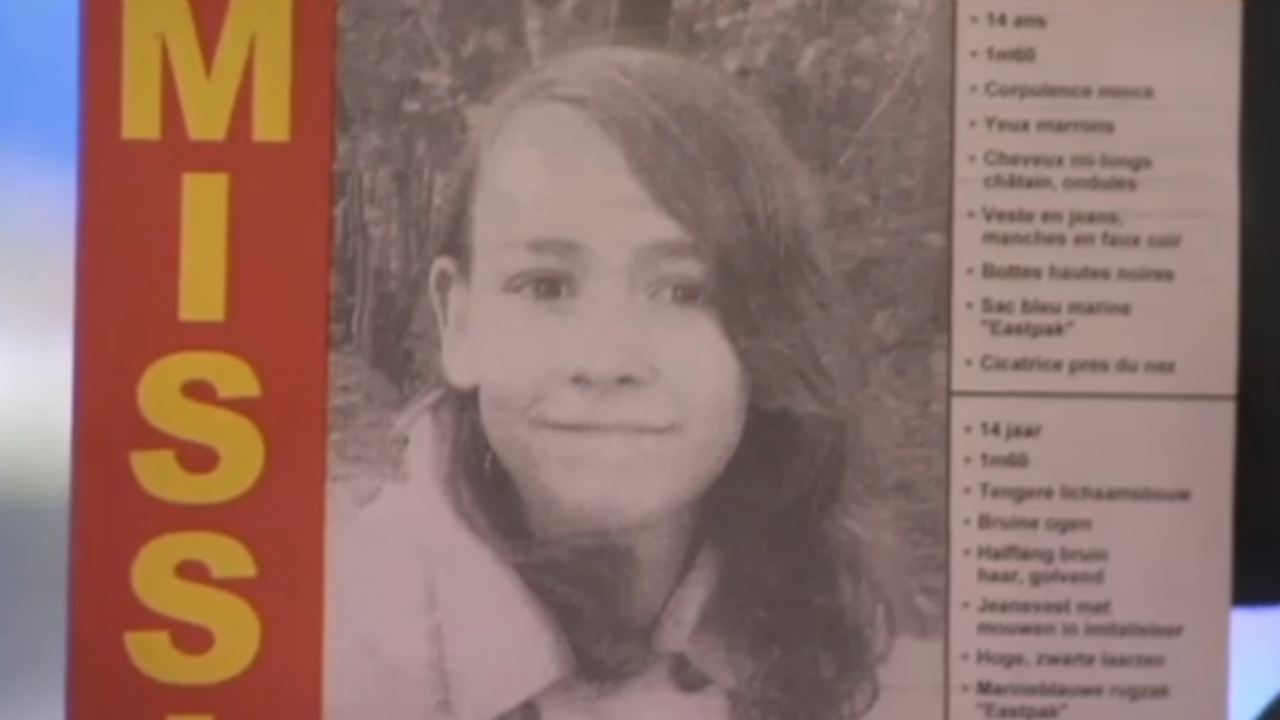 Béatrice Berlaimont's body was found in woodland at the beginning of the month. A post-mortem revealed that she had been murdered.
The suspect was detained in the eastern city of Arlon on Tuesday. He's also being linked to a second incident last week in which a young woman was attacked in her car and tied up. The woman's attacker took off with the woman's bankcards.
Newspaper reports suggest that the suspect has form. The daily Het Nieuwsblad reveals that the man was jailed in 2006 after destroying eighty cars. Two years later he received a two-year sentence after he attacked a couple dressed as a police officer. The daily reports that he had only recently been released.