"Maybe no trains at all on Monday"
Monday is the day of the general strike in Belgium. The state-owned rail company has warned that it's quite possible that there won't be any trains at all, while Belgian flag carrier Brussels Airlines is cancelling scores of flights.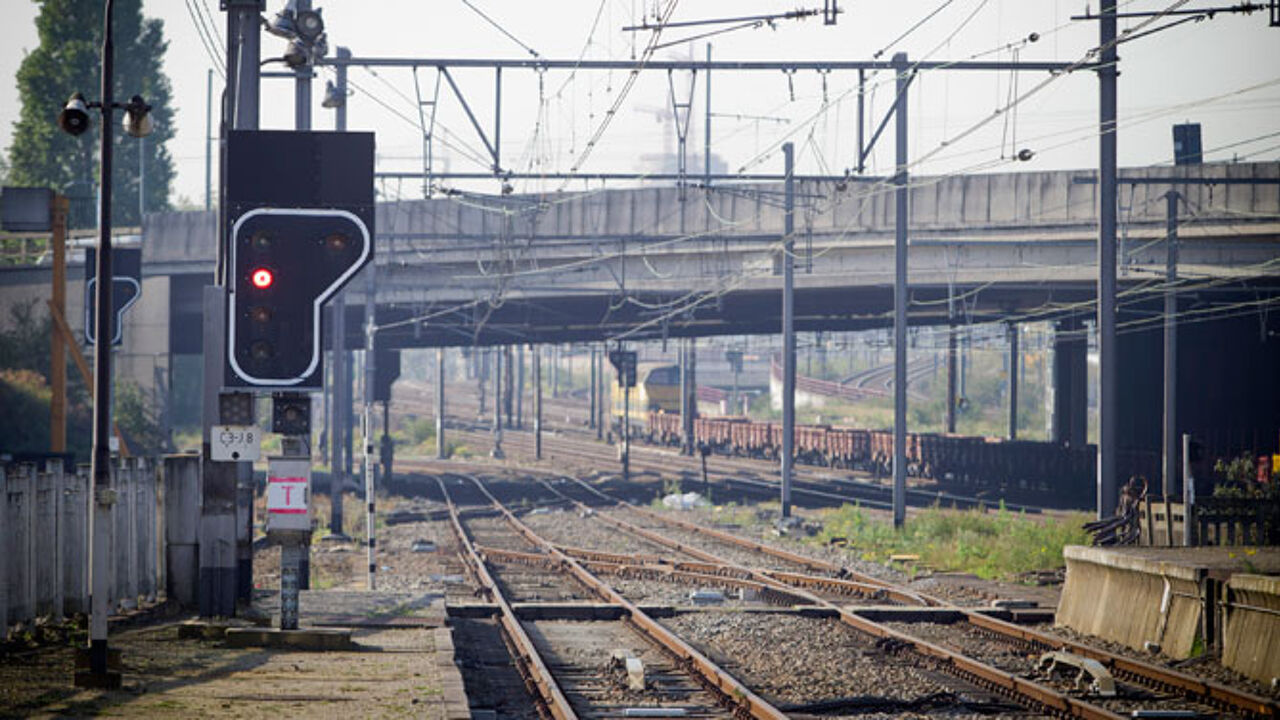 Belgium's state-owned rail company has warned that train traffic may grind to a total halt on Monday as railway workers commence their 24-hour stoppage in protest against the governments' austerity programmes at 10pm on Sunday.
The company urges the travelling public to seek alternative forms of transport and not to count on the train if people want to get somewhere.
Belgian flag carrier Brussels Airlines has cancelled an extra 52 flights. These come in addition to the 32 flights already cancelled on Monday. 84 flights or 40% of the total have now been abandoned. Long haul flights will go ahead.
Passengers whose flight is cancelled can seek a refund or rebook their flight. Disruption to the travelling public at Zaventem has been limited after Brussels Airlines announced all passengers booked on a strike day could rebook their flight. Initially over 21,000 passengers were booked on flights on Monday.
The company estimates last Monday's strike cost it 1.5 million euros. The financial impact of Monday's action will probably be even larger.