Only half the country's trains running
Rail traffic is severely disrupted this morning as a result of a 24-hour strike by the rail drivers' union ASTB. Just over half of the scheduled services are operating. The disruption has been felt across the country.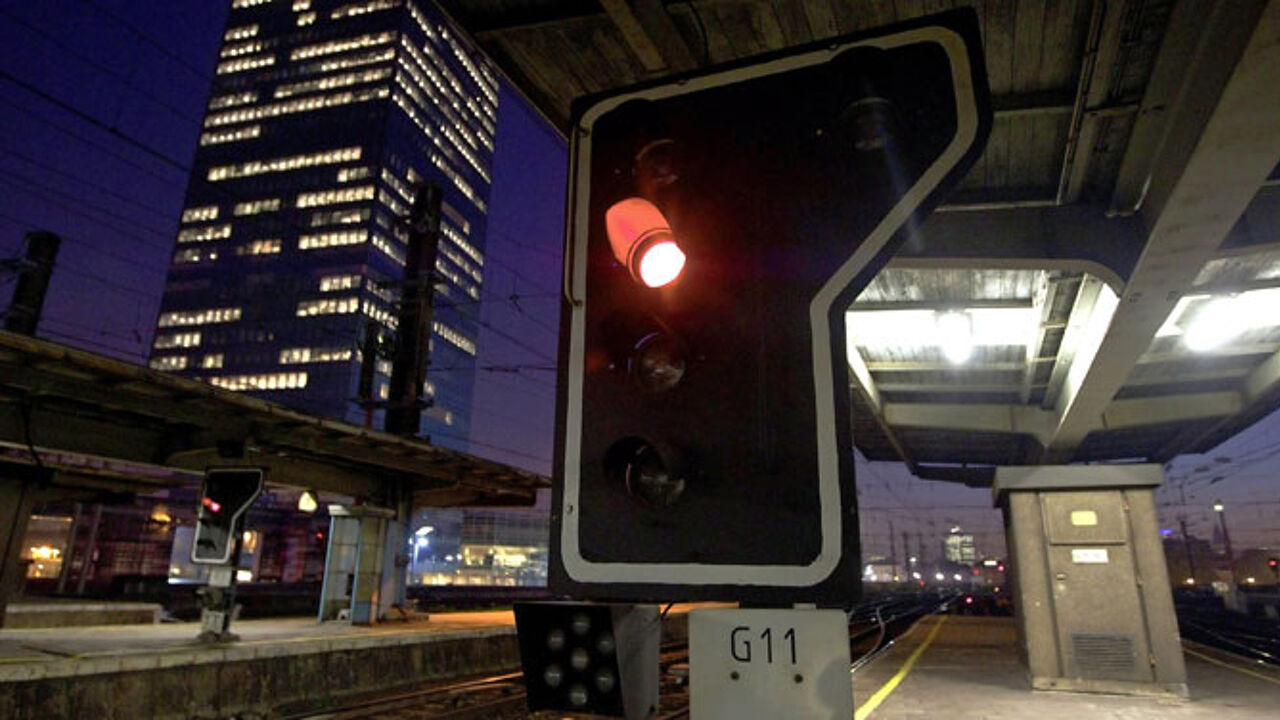 Frieke Neyrinck of the Belgian rail company NMBS: "The disruption is considerable and is being felt across the country. It is unclear how the situation will develop. This depends on how many people will join the strike in the course of the day."
The rail company is urging passengers to follow the situation on information screens in the stations and via the NMBS website or via the company's Twitter account. The NMBS says it's doing its utmost to limit the disruption to the travelling public.
The level of disruption varies from location to location. Only one in four trains is operating on the line Ostend-Brussels. On the Brussels-Leuven run it's one in five.
Services between Antwerp and Brussels are largely unaffected by the strike by the small ASTB union that chiefly recruits in Francophone Belgium.
The union is protesting against the new bonus system and wages.
International services including Eurostar and Thalys are not supposed to be hit by the strike. These services should be running on schedule, but there is always a risk that a group of strikers may decide to block the rails.
This rail company Tweet shows the percentage of services operating on each line.