Philips to axe 170 jobs in Turnhout
Philips Lighting in Turnhout (Antwerp province) is to scrap 170 jobs. This was announced at a special works council this morning. The factory in Turnhout manufactures classic types of lighting which is seeing heavy competition from LED lighting.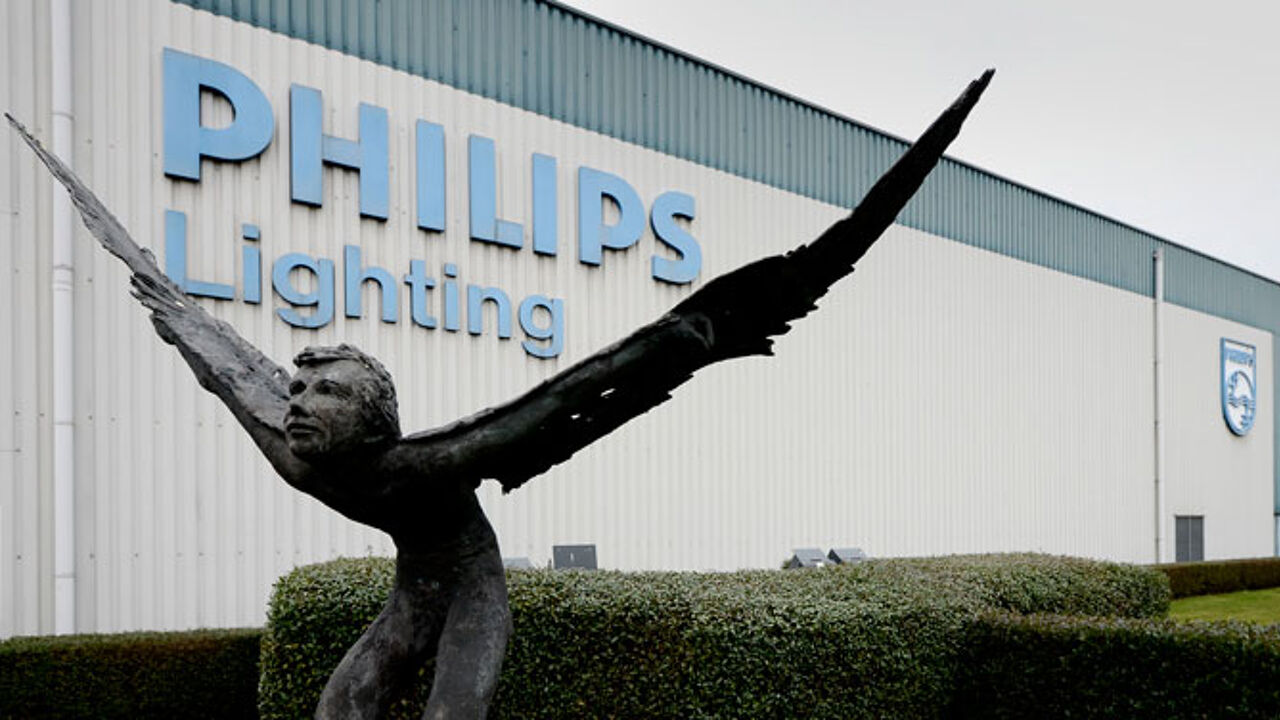 The Philips branch in Turnhout presently employs 1,150 people, but this is just the latest round of job cuts in a long list. The workforce has already been halved compared to 3 years ago.
June 2012 saw 136 positions being scrapped, due to the competition from the Asian market and the growing success of LED. Turnhout concentrates on manufacturing classic types of lighting for professional use, such as street lights and lighting systems for shops and sports stadiums.
There are no talks of closing the factory altogether just yet, but this could happen in 2018. Trades unions only received guarantees about the plant being kept open until 2018. Philips presently employs some 2,000 people in Belgium. At the end of the 80ies, this number was still over 18,000.