Yet another Belgian power plant offline
The coal-fired power plant operated by the German energy giants E.ON in Langerlo (Limburg province) has been put offline. This time there are no technical problems; it's a strike that is causing the standstill. It is not sure when the plant could be put online again. It's another blow for energy production in Belgium, but for the moment there are no fears of a general black-out thanks to the mild temperatures.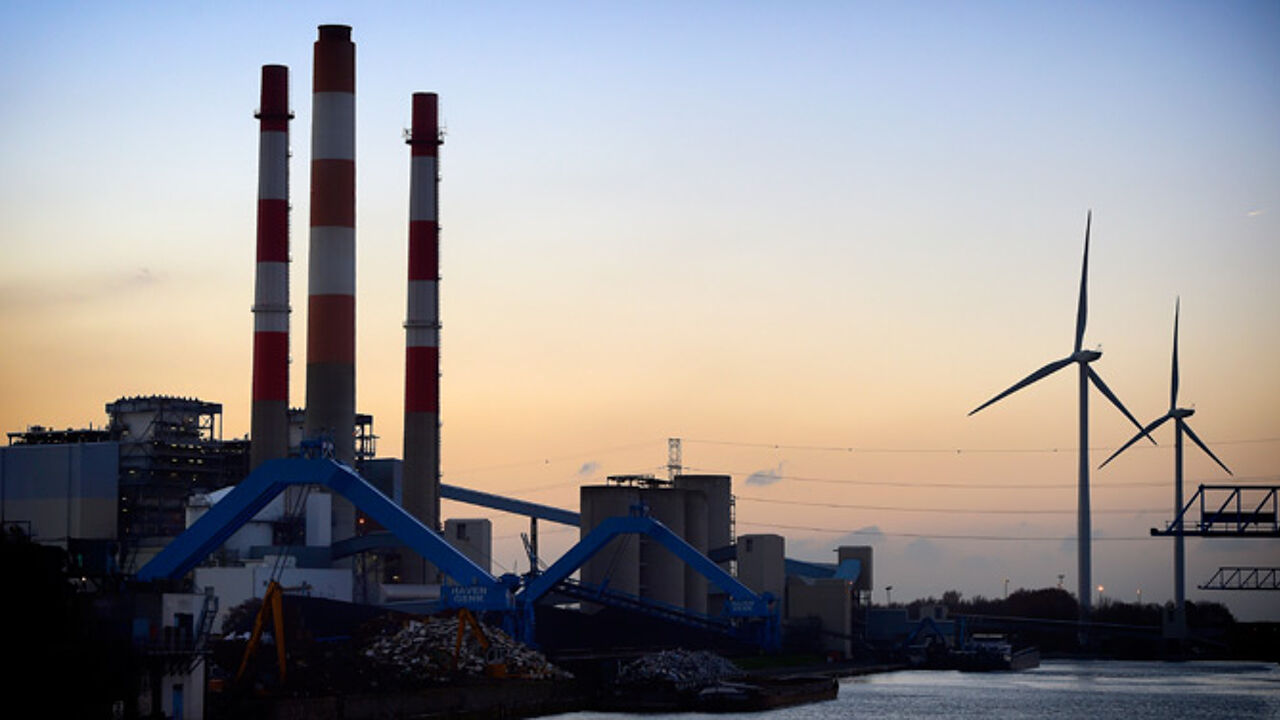 E.ON is an international player on the energy market. It wants to make the switch to more modern and sustainable sources of energy and is therefore putting some plants up for sale.
In Belgium, the aim was to turn Langerlo into a biomass power plant, but eventually E.ON decided to put the site up for sale. This triggered major concern among staff, who are afraid to be dismissed by 2016, with a strike being initiated yesterday. The management has confirmed that it is confident a take-over will allow the project to switch to biomass.
Talks between trades unions representatives and management should resume Friday morning. Langerlo employs 130 people.
Latest blow to energy production
The Langerlo plant boasts a capacity of 556 Megawatt. This puts it in the top-6 of biggest power producers in Belgium, behind 5 nuclear reactors. However, 3 of these nuclear power plants are out of order at present, for different reasons. Belgium should not fear a general power shortage just yet though, as the circumstances are positive, including mild temperatures. It could be a different story with a serious winter spell.
Following is a list of Belgium's biggest energy plants and their maximum capacity, those marked with a (*) are out of order. Apart from Langerlo, this top-8 list only includes nuclear plants. Ironically, it's the oldest nuclear reactors like Doel 1 and 2 and Tihange 1 that are still making a difference.
Tihange 3: 1,046 megawatt
Doel 4: 1.038 megawatt (*)
Tihange 2: 1,008 megawatt (*)
Doel 3: 1,006 megawatt (*)
Tihange 1: 962 megawatt
LANGERLO: 556 megawatt (*)
Doel 2: 433 megawatt
Doel 1: 433 megawatt