"Mad Farid" is a free man despite sentence running until 2026
Farid Bamouhammad, also dubbed "Mad Farid" is free to go where he wants. The Frenchman (46) was serving a prison sentence but was released from prison for health reasons. This week, he was dismissed from hospital. He normally had to stay behind bars until 2026, but is free to go wherever he wants, at least until 9 January when the court takes a decision after an appeal was launched.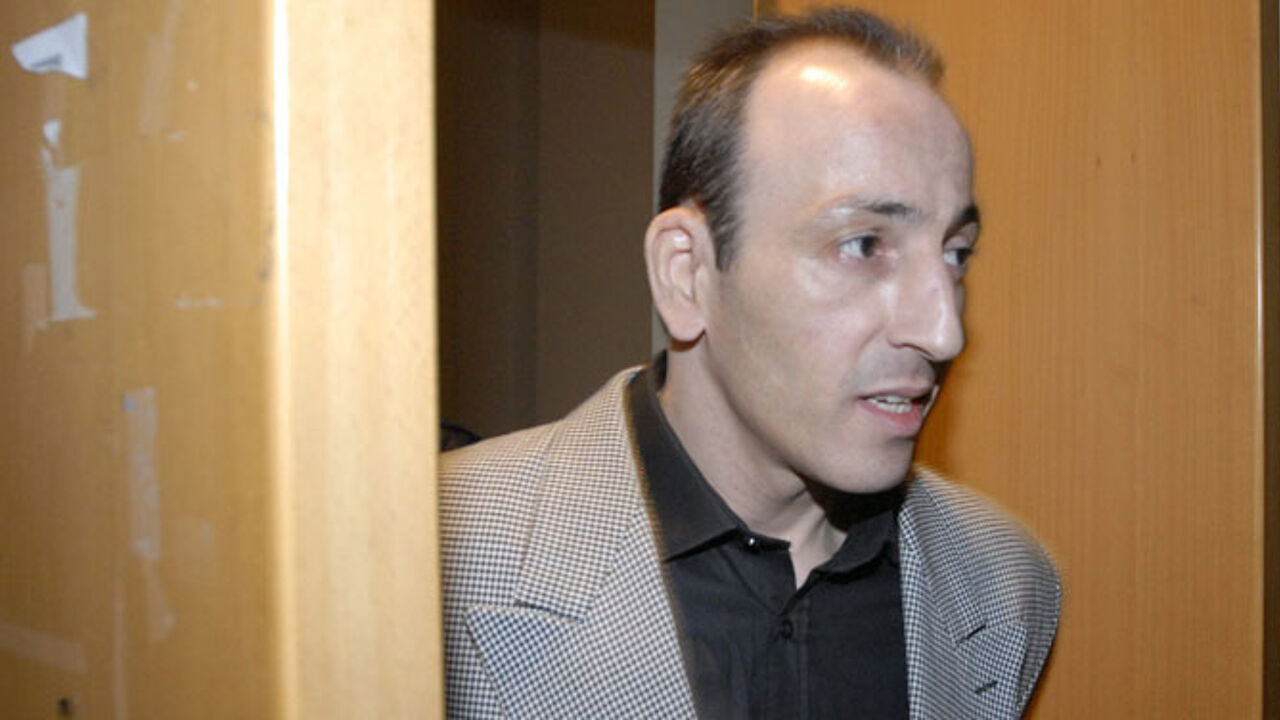 "Mad Farid" had built a reputation as one of the country's most notorious inmates, due to his unmanageable behaviour that triggered various incidents. The Frenchman was convicted for manslaughter and made things even worse when he kidnapped his daughter in 2005, on a day on which he was granted a day's leave from prison to prepare his reintegration in society.
His aggressive behaviour inside prison triggered frustration among prison guards. He was transferred over 150 times. However, he could no longer cope with the prison conditions himself and started a hunger strike. He was sent to the Brussels Saint Pieter's Hospital after 56 days of hunger strike where he was treated. Now, he has been released from hospital as he was recovering well.
This makes him a free man despite a prison sentence running until 2026 and a clear record of aggressive behaviour. Justice Minister Koen Geens (Christian democrat) launched a complaint against his release. Magistrates will look into this appeal on 9 January. "I tried all possible legal means to prevent him from becoming a free man. I think this is inappropriate."
Boumahammad's lawyers had asked for his release for human reasons. He was suffering too much from a psychological point of view. In fact, their client had the idea to request euthanasia. His friends are meanwhile saying that he is no longer the "danger for society" that he used to be. He has changed into a quiet man that wouldn't hurt a fly, they claim.