Absence of British royals triggers controversy
There was not a single member of the British monarchy to be seen at Queen Fabiola's funeral on Friday morning. The absence contrasted sharply with the presence of many other members of royal families from across the globe. This triggered angry and disappointed reactions on social media in the UK.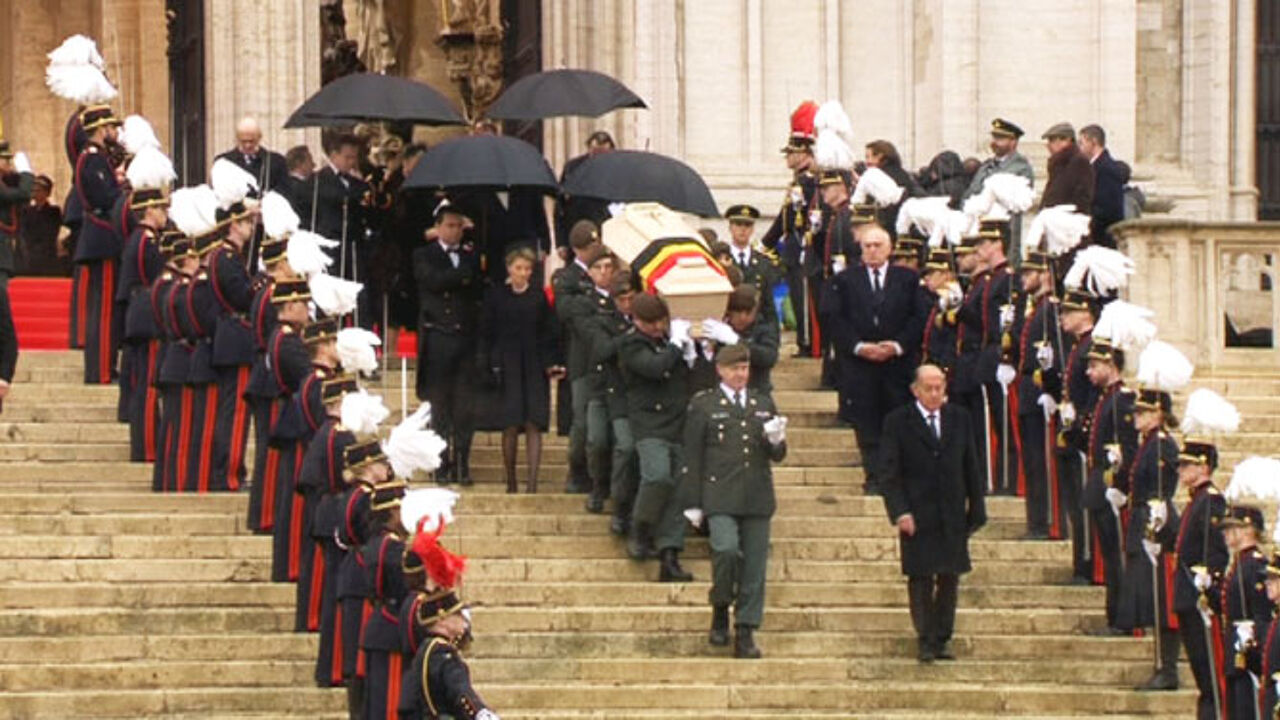 We called the British embassy in Brussels to find out more. They cited "long-standing commitments". The embassy added that the British ambassador to Belgium, Jonathan Brenton, attended the ceremony. As a rule, the British royal family only attends a royal funeral abroad if it concerns a reigning monarch (or his/her wife or husband), or if there is a strong family link. This was not the case with Fabiola.
Commitments or no commitments, the British should have made sure to send at least one representative from their royal family, it could be read on social media. Apparently, many British can't understand why nobody from their royal family was there.
"Thailand, Japan, Kuwait, Morocco... far-away countries that all sent a representative. It's a real shame Britain didn't send anyone", Patricia wrote on the Daily Mail website. Justin is talking of "an insult to the Belgian people". Others point to the various funerals the British royals did attend on previous occasions "which makes their absence now even more incomprehensible".
"I am sure The Queen has written to King Philippe and that will be a personal message. She doesn't expect other royals to attend her events, it is up to them whether they will come or not", someone else responded on theroyalforums.com. "This thread should be closed."