Minister launches official complaint against Uber
The Brussels Mobility Minister Pascal Smet (Flemish socialist) has launched a complaint against the taxi service Uber. Mr Smet announced this on VRT radio, in the morning current affairs programme 'De ochtend'. "Uber should comply with the rules. This is to the benefit of both clients and taxi drivers".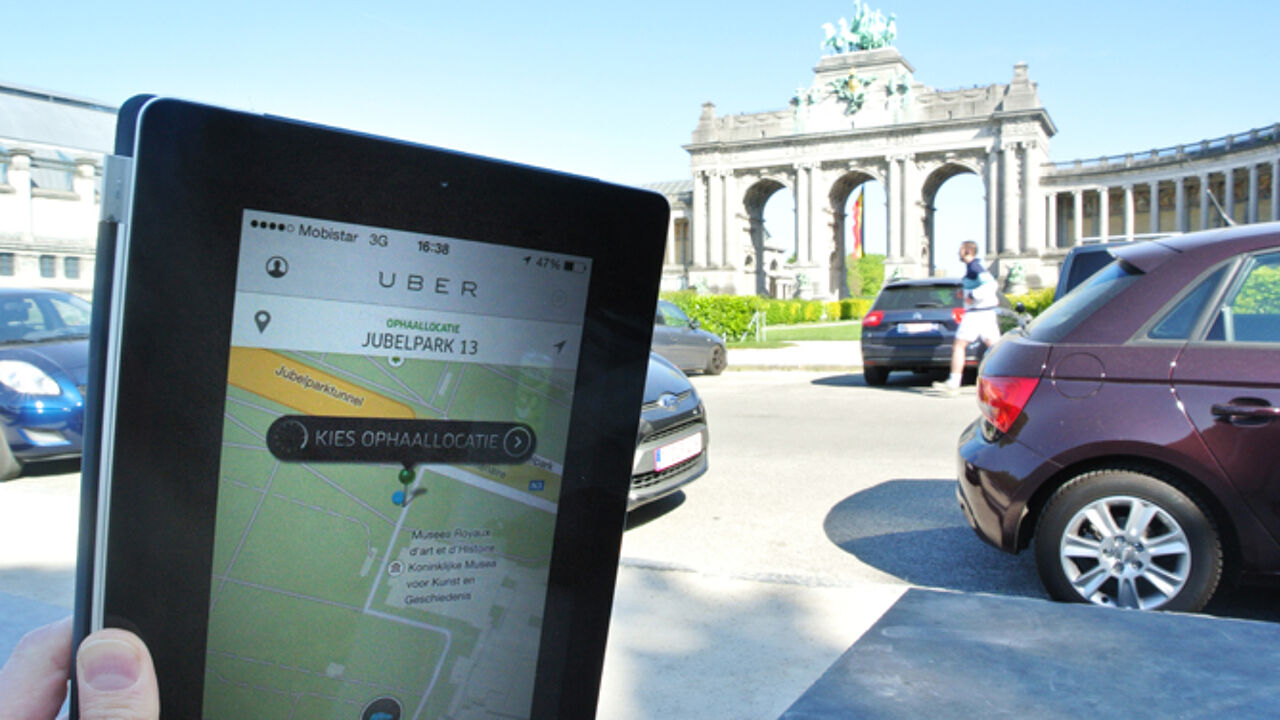 The popular taxi-app Uber has been causing controversy in Brussels for months. It allows people to get a taxi ride via their smartphone application, a taxi that is not part of the official Brussels taxi network. Unfair competition, the traditional taxi drivers claim, as they have to comply with a whole set of rules.
Pascal Smet argues that Uber is not respecting safety standards and other regulations. He said he launched a complaint after previous talks proved fruitless. "Both the clients and the taxi drivers are important. But Uber is a big American company that doesn't care about any conditions, imposing its will on each European city or country. They can't just do it like that, though. We have our own taxi sector and yes, I agree it should be modernised, but on the other hand there are rules to be respected. These rules have been created to protect the interests of both clients and taxi drivers alike."