"Britain's GCHQ hacked Belgacom's computers"
Documents published by the daily De Standaard, Holland's NRC Handelsblad and the US website The Intercept identify the British signals intelligence and information assurance service GCHQ as the intelligence service that hacked the computers of Belgium's semi-publicly-owned telecom giant Belgacom.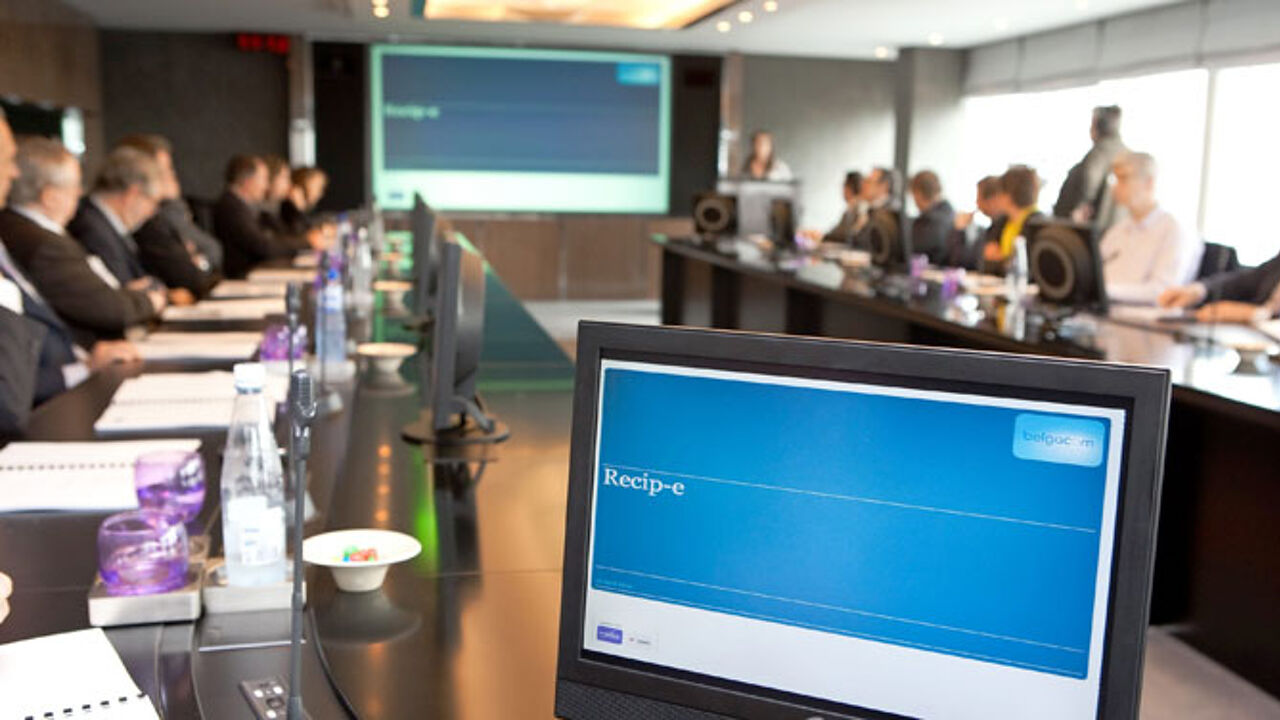 The hacking first came to light last year, but had been underway for two years.
Belgacom subsidiary BICS (Belgacom International Carrier Services) that arranges international telephone and computer traffic was the intended target.
The documents published date from 2011 and relate to a meeting attended by the UK, US, Canadian, New Zealand and Australian intelligence services.
Belgacom has always denied that customers were affected by the espionage. The documents now show that the British intelligence service intercepted the communications of individual customers including NATO and the EU as well as those of hundreds of international telecom providers.
Belgacom and GCHQ have so far refused to comment on the revelations. Britain says that nothing illegal happened. Belgacom is awaiting the outcome of the Belgian investigation.