African expat stars in 'Waste Land'
This week's Special Guest on Fans of Flanders, VRT's TV show for expats, is a VSP, a Very Special Guest. Babetida Sadjo came to Belgium when she was only 16 years old to pursue her dream of becoming an actress and she succeeded.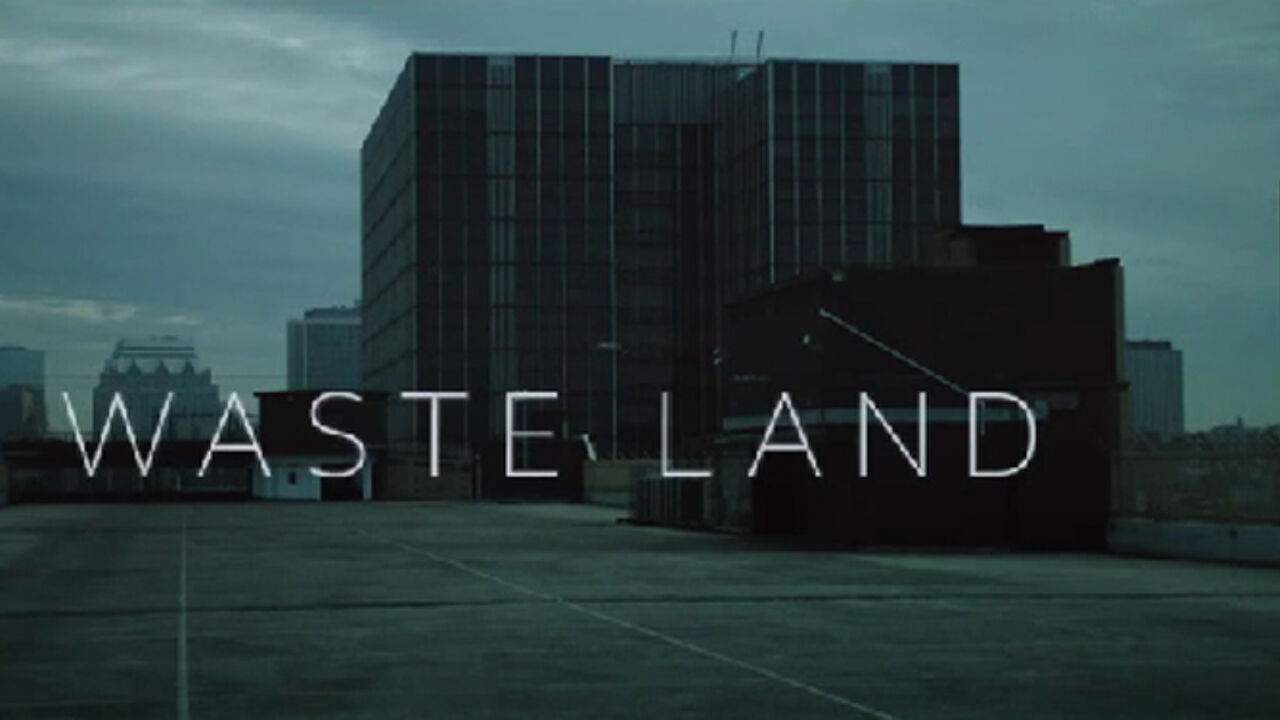 Today she stars in Waste Land, the new film by Flemish director Pieter Van Hees. This psychological thriller is set in Brussels' underworld, giving us an insight in some rather dark Congolese traditions...
You can see the movie at UGC Brussels, Sphynx Cinema in Ghent and Cinema ZED in Leuven.
Click here to visit Fans of Flanders, VRT's website for expats.