Battle of the Bulge remembered
All this weekend activities are being staged in eastern Belgium to commemorate the seventieth anniversary of the Battle of the Bulge. King Filip is visiting the world famous Nut Fair and US President Barack Obama has sent a presidential delegation to the commemorations.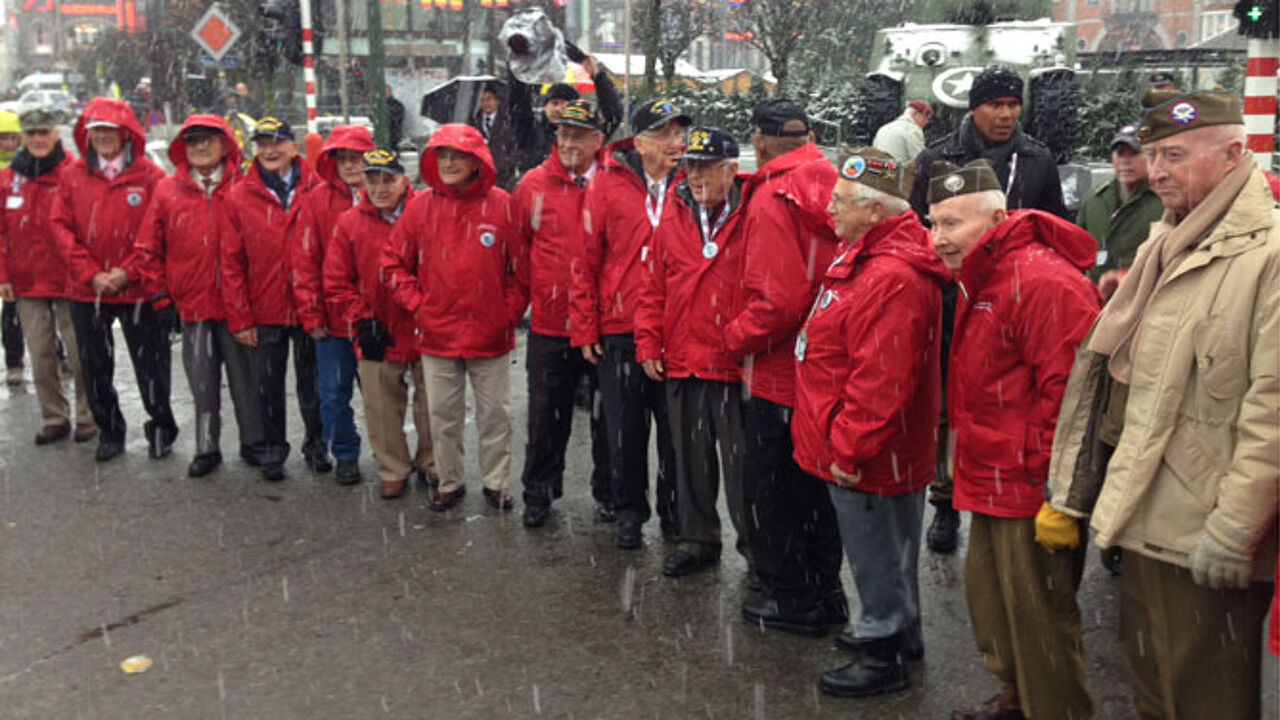 The Battle of the Bulge was the last major offensive by Nazi Germany on the western front during the closing stages of the Second World War.
The battlefields around the town of Bastogne saw some of the bloodiest fighting of the entire war with US forces bearing the brunt of the bloodletting. The battle raged from 16 December until 25 January.
Read the full report by Sarah Crew of The Bulletin by clicking here.
We will be publishing video coverage of the events on flandersnews soon.