How bad will Monday's disruption be in the public sector?
Monday's general strike will be keenly felt across Belgium's public sector as workers protest against government austerity including the government's decision not to keep benefits and public sector wages in line with prices.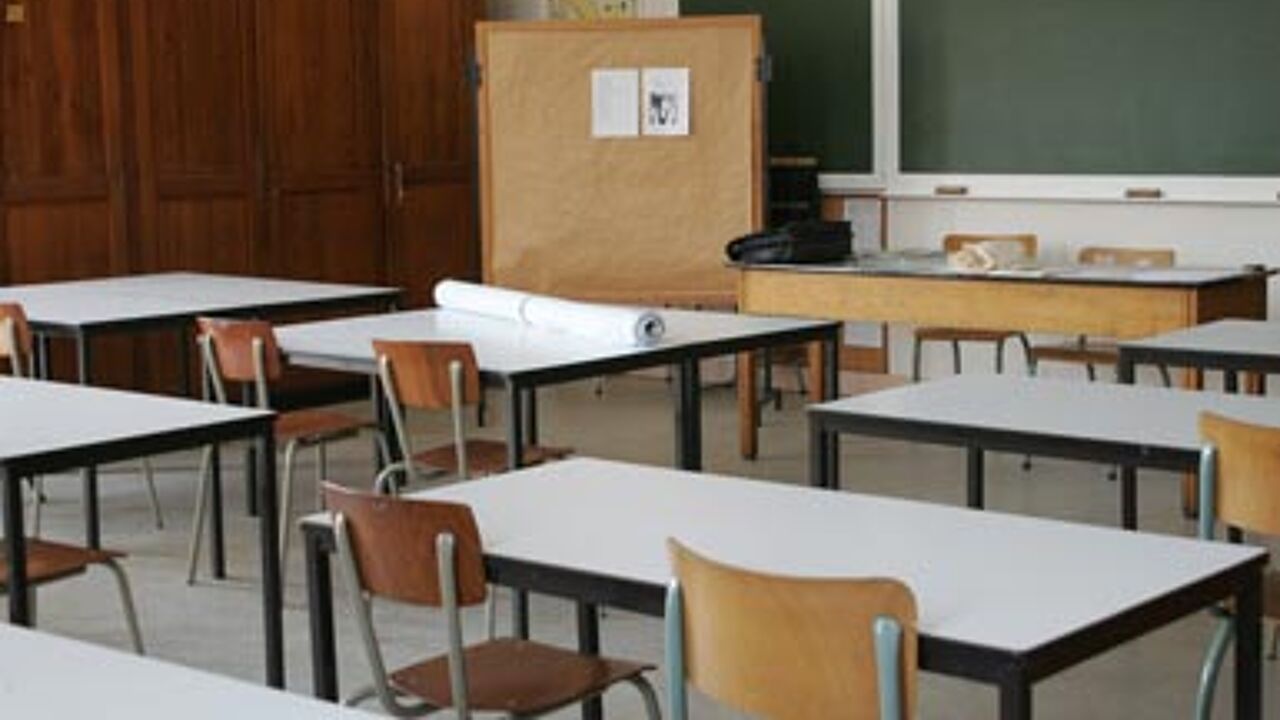 HOSPITALS
Most of Belgium's hospitals will operate on a skeleton staff. Non-urgent treatments may be postponed. Urgent interventions including chemotherapy, kidney dialysis and radiotherapy will go ahead.
SCHOOL AND CHILDCARE
More teachers are expected to strike than during provincial days of action. It's anticipated that the strike will be more noticeable in primary schools than in secondary schools. Pupils should be supervised, but possibly not in their own school.
Municipal day care centres in Ghent and Antwerp will probably be badly hit. Independent operators will probably stay open. The Christian union believes that many subsidised day care centres will stay shut too.
TOWN HALLS
It's expected that more people will strike at municipal services on Monday than was the case during the provincial strikes. Members of the public who visit municipal offices should be prepared for a long wait.
POST
The impact of the strike on Belgium's postal service is harder to call. Pickets will be out outside the big sorting offices. The management is expected to try and get items of post to local post offices in the course of Sunday afternoon. Whether or not these will be delivered depends on the number of postal workers who turn up for work.