It's all change on the railways
Both the Belgian rail company NMBS and the Flemish local transport company De Lijn have introduced new timetables. The routes of practically all Belgian rail services have been changed, while at De Lijn 40% of services are affected by the changes.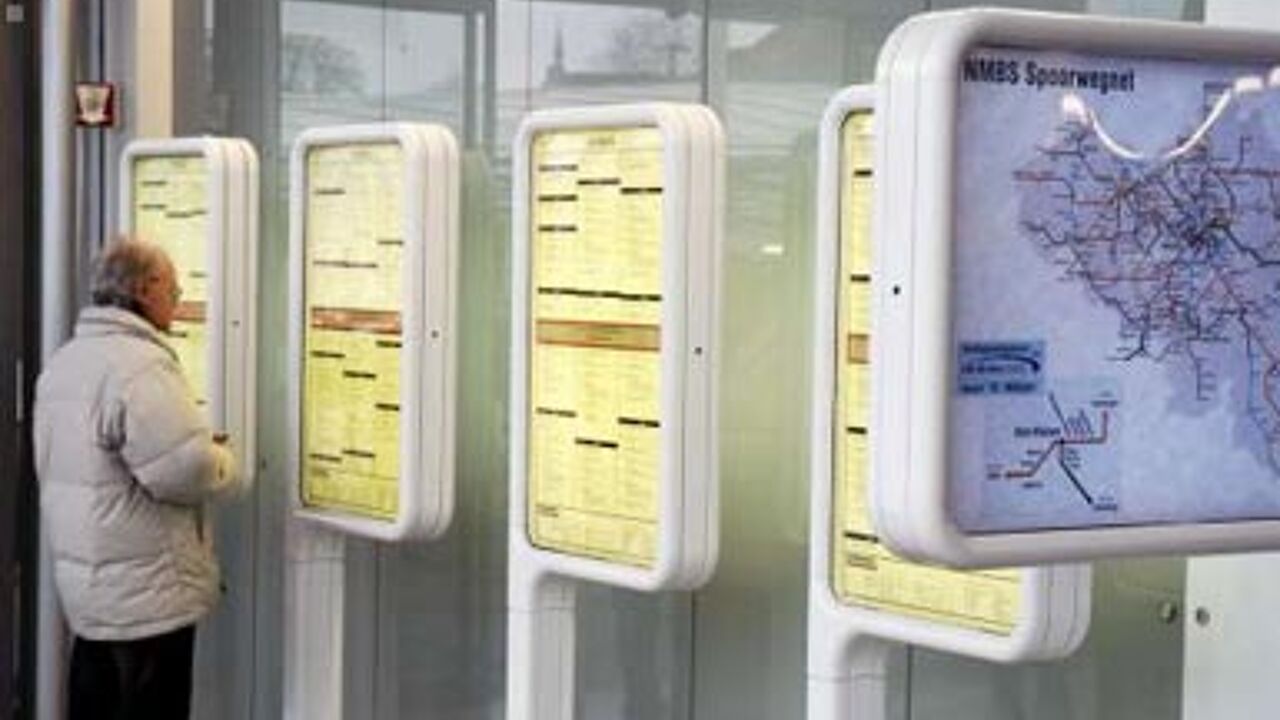 The old Belgian rail timetable was introduced 18 years ago and in need of an update. The state-owned company has now attempted to increase regularity and make routes a little more logical, but at the same time journey times are going up. The rail company blames the amount of engineering work that needs to be carried out.
The new plan met with a storm of criticism when it was unveiled earlier this year: it included the axing of 170 early and late services. Changes have been made and this week will mean the first test for the new timetable.
De Lijn has attempted to time its bus and tram services to Belgian rail services if at all possible. The timetable means changes to 400 of the company's 1,000 routes. On some routes more buses will run during the rush-hour, though service will be less frequent off-peak.