New super tram for Ghent and Antwerp
The new super tram that will soon run in Ghent and Antwerp has been shown off to the press today. Flemish mobility minister Ben Weyts took his seat at the controls of the first of 48 super trams that have been ordered.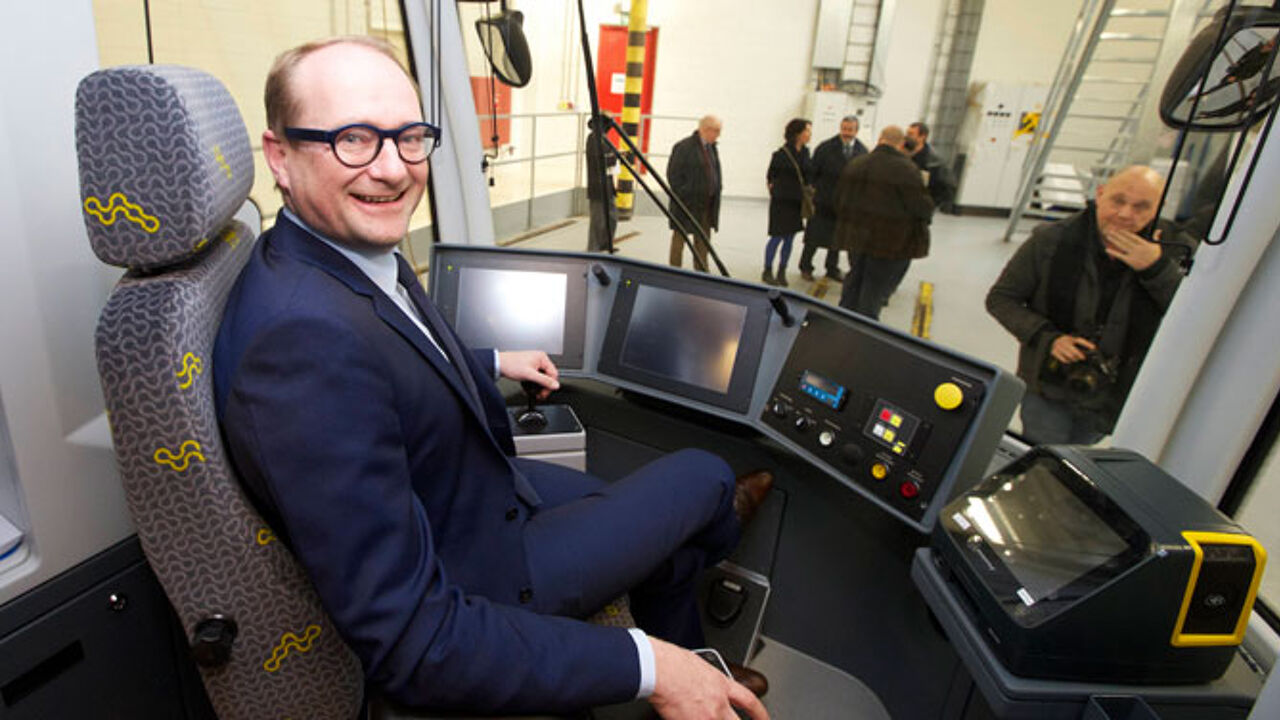 The Flexity 2 that is made by the Canadian firm Bombardier will replace an older model. The new tram consists of seven units that each measure 43 metres. The first new trams will hit the roads of the city of Ghent in February. The tram that can operate in either direction arrives in Antwerp in April.
The new tram will help to increase capacity on Ghent's tram line 1, with 37,000 passengers the busiest route in the kingdom. The introduction of the new tram carriages that are 11.5 metres longer than existing vehicles will increase capacity to 2,000 passengers an hour.
Ben Weyts: "The new tram possesses a new air-conditioning system. Large windows increase the feeling of space. Folding seats extend the room for luggage. Floors are lower and there is room for wheelchairs too. The new vehicles use up to 35% less electricity."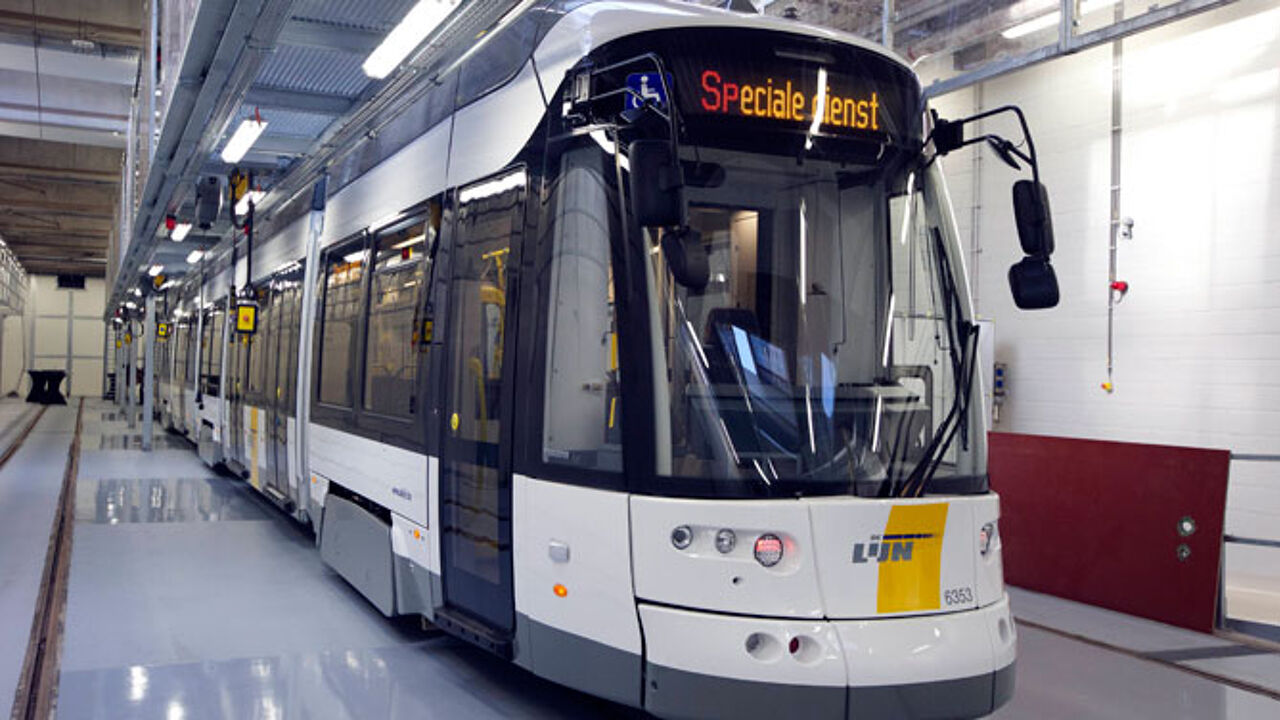 Nicolas Maeterlinck