No flights to and from Belgium on Monday
The Christian trade union ACV believes no planes will be able to land or take off from Belgium for 24 hours starting at 10pm on Sunday night. Belgian air traffic controllers are walking out in support of Monday's general strike.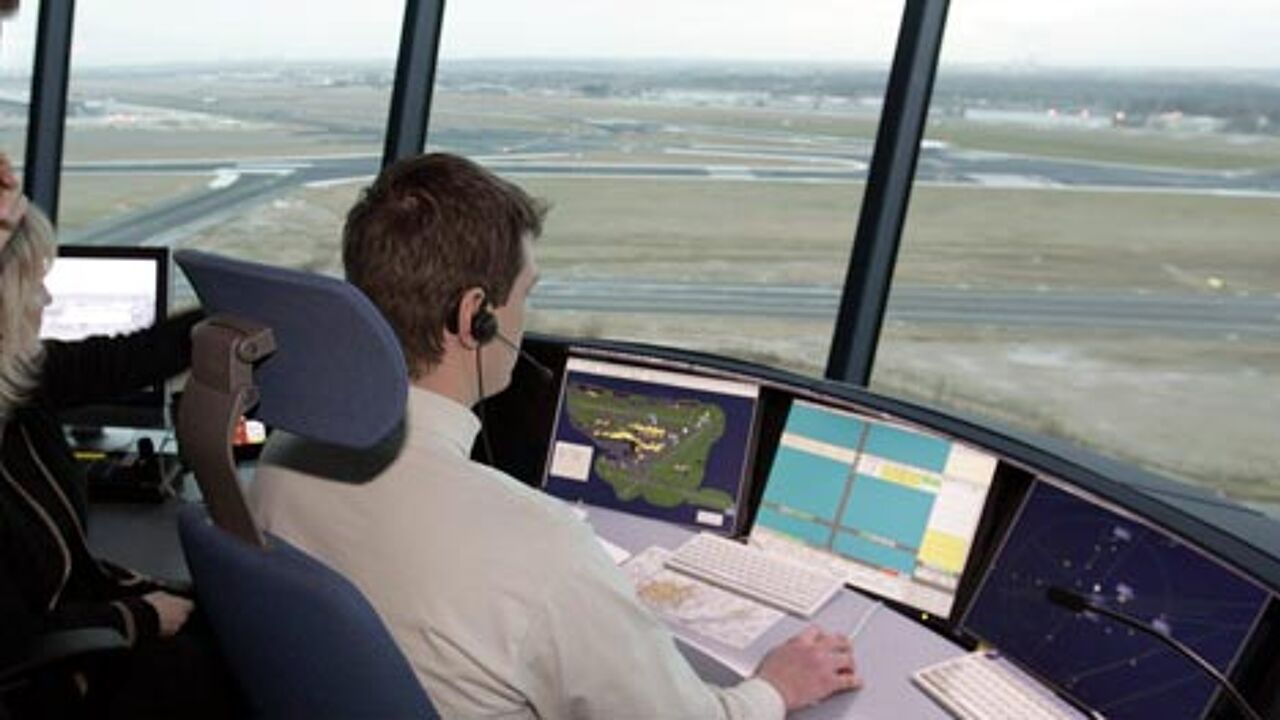 The ACV's Kurt Callaerts: "We thought long and hard about it, but could come to no other conclusion than that we should strike at Belgocontrol, a company operated by Belgium's federal authorities. We will inform our colleagues abroad during the course of Sunday evening. Air traffic will be reduced until it has been brought to a complete halt."
All of Belgium's airports, Brussels, Antwerp, Ostend-Bruges, Liège and Charleroi, will be shut down. Urgent medical flights will remain possible. Flights crossing Belgium at high altitude will not be affected because they are guided by Eurocontrol.
Belgium's air traffic controllers are supporting the grievances of the general strike, but are also unhappy with their retirement conditions. Months of talks yielded no results.