No high-speed rail services in Belgium on Monday
All high speed rail services in Belgium have been cancelled on Monday. Thalys and ICE services have been abandoned, while Eurostar and TGV services will run no further than Lille in the north of France.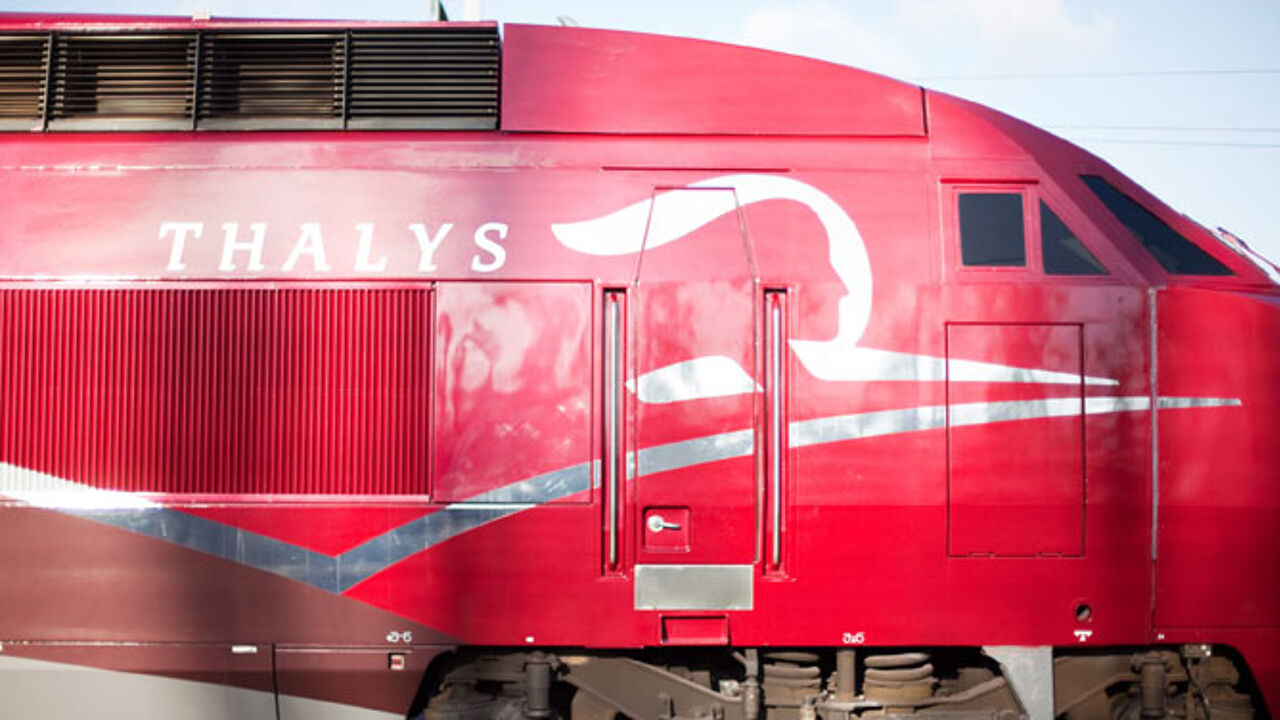 BELGA/HANDOUT
The disruption is due to Belgium's general strike that is set to bring public life to a grinding halt on Monday as the country's three main unions protest against the austerity of the centre-right governments.
On the railways the strike starts at 10pm on Sunday. Eurostar services will operate between London and Lille stopping well short of Brussels South.
Three high-speed international trains that run after 10pm on Monday should be able to reach their destination.