Stone thrown from bridge kills driver
A stone thrown from a bridge in the former mining town of Marcinelle triggered a fatal accident last night. The heavy stone - possibly a cobblestone - crashed through a motorist's windscreen leading the driver to lose control of his vehicle.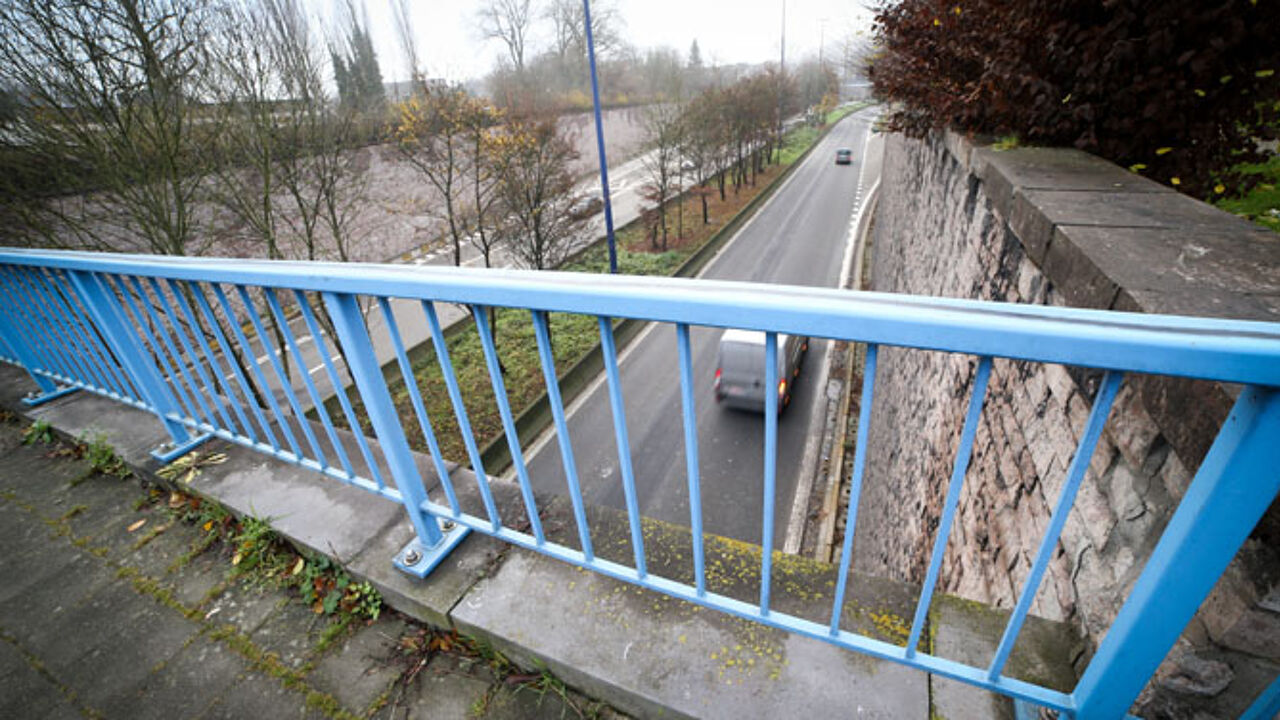 It was at 3:20 am last night that emergency services in the nearby Walloon town of Charleroi received a call from a woman who believed a stone had come unstuck from a bridge. The stone had crashed through her husband's windscreen while he was driving past and hit his chest. The driver died at the scene.
Police attending the scene soon discovered that the stone had been thrown from the bridge. They combed out the area and detained two minors aged 16 and 17. Police are now making investigations to establish whether the two, who are known to the police, can be held responsible for this act of wanton violence.
The victim is a man in his thirties, the father of four children.  His wife and nephew, who were in the car too, were not hurt.