"Hostage-taking" was false alarm
The "hostage-taking" in the East Flemish city of Ghent on Monday morning has turned out to be nothing more than a figment of the imagination of the person that reported it. At a press conference held on Monday afternoon, the Ghent judicial authorities said that they don't believe the story told by an 18-year-old man that his friend was being held hostage by four armed men.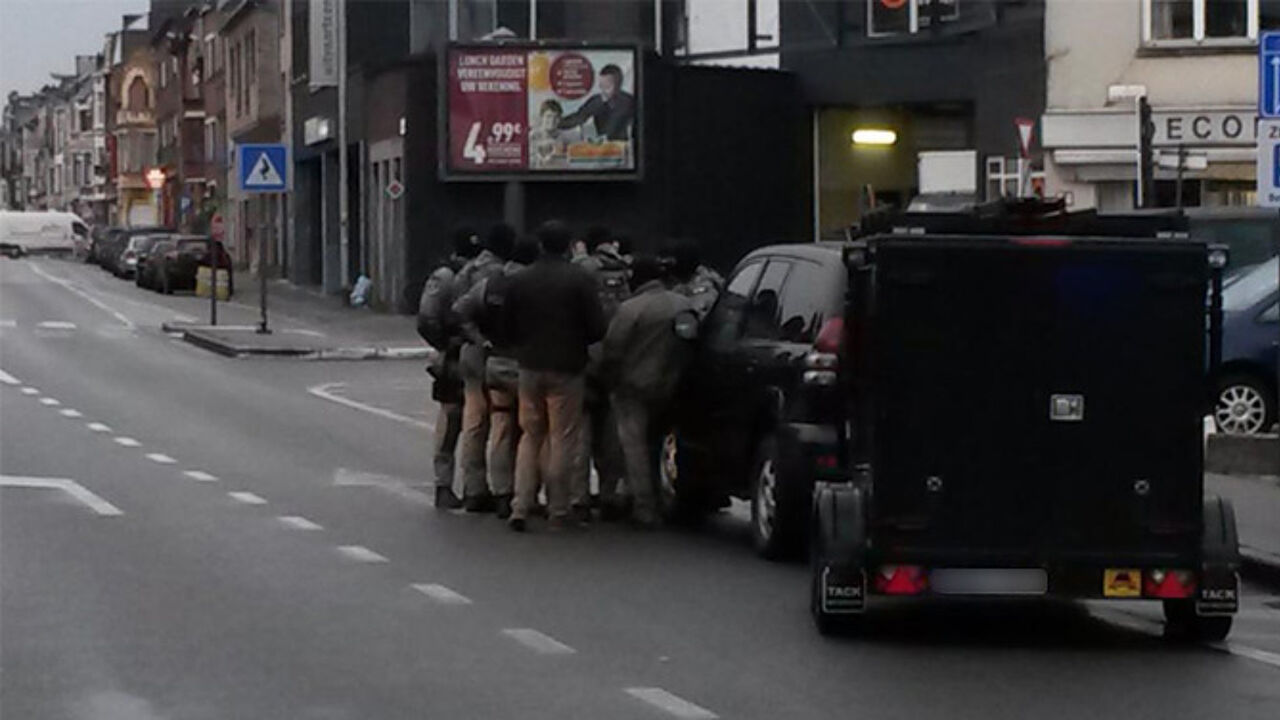 The so-called "victim" of the hostage taking has told detectives that they was no question of him having been threatened by men carrying Kalashnikovs.
The 18-year-old is an illegal immigrant drug-user. An investigation has been launched into whether he was under the influence of drugs when he reported the "hostage-taking". An examining magistrate will question him on suspicion of wasting police time.