Doel 4 reactor probably to re-open on Sunday
The electricity supply and distribution company Electrabel has said that it expects that reactor 4 at the Doel nuclear power plant will re-open on Sunday 21 December. This is 10 days earlier than originally announced.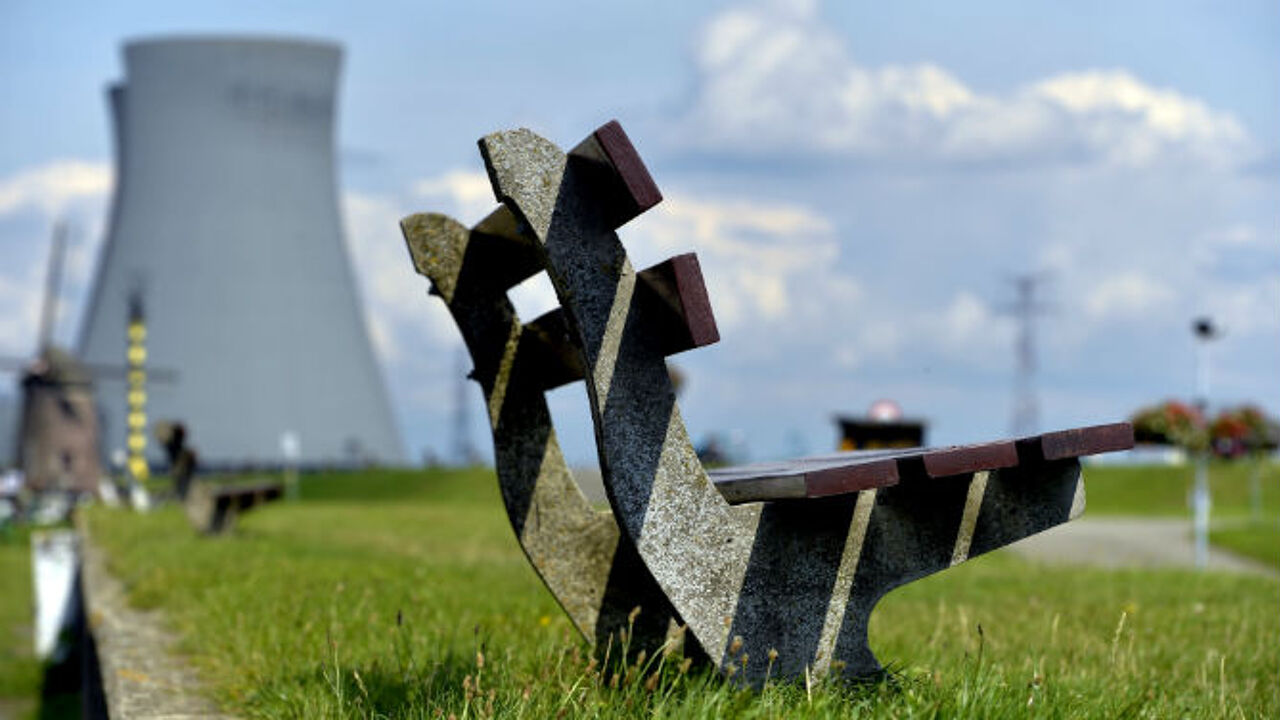 Electrabel reports that repairs to the reactor's steam turbine are almost complete.
The company adds that "All parties have done all they could to keep to timetable during the repairs."
Electrabel says that since spare parts for the turbine arrived from Germany, engineers have worked around the clock to fit them. The finishing touches are being made to the alignment of the turbine's axis.
 
Suspected sabotage
Doel 4 has a production capacity of around 1,000 Megawatt. It ceased production on 5 August this year are an oil leak was discovered in the non-radioactive part of the reactor. The oil leak is believed to have resulted from sabotage. Extra safety measures have since been introduced at the Doel nuclear power.
The Federal Nuclear Inspection Agency (FANC) has asked Electrabel for more information about the Doel 3 and Tihange 2 reactors both of which a are currently out of action. FANC has also made numerous requests and suggestions that will have to be met before a definitive safety dossier for the two reactors can be considered. The reactors are to remain out of use until at least 1 April next year?