Further rail disruption possible on Tuesday
The company in charge of maintaining Belgium's rail infrastructure Infrabel has said that there could be more disruption to rail service on Tuesday after a fire destroyed signalling cables near to Brussels South railway station.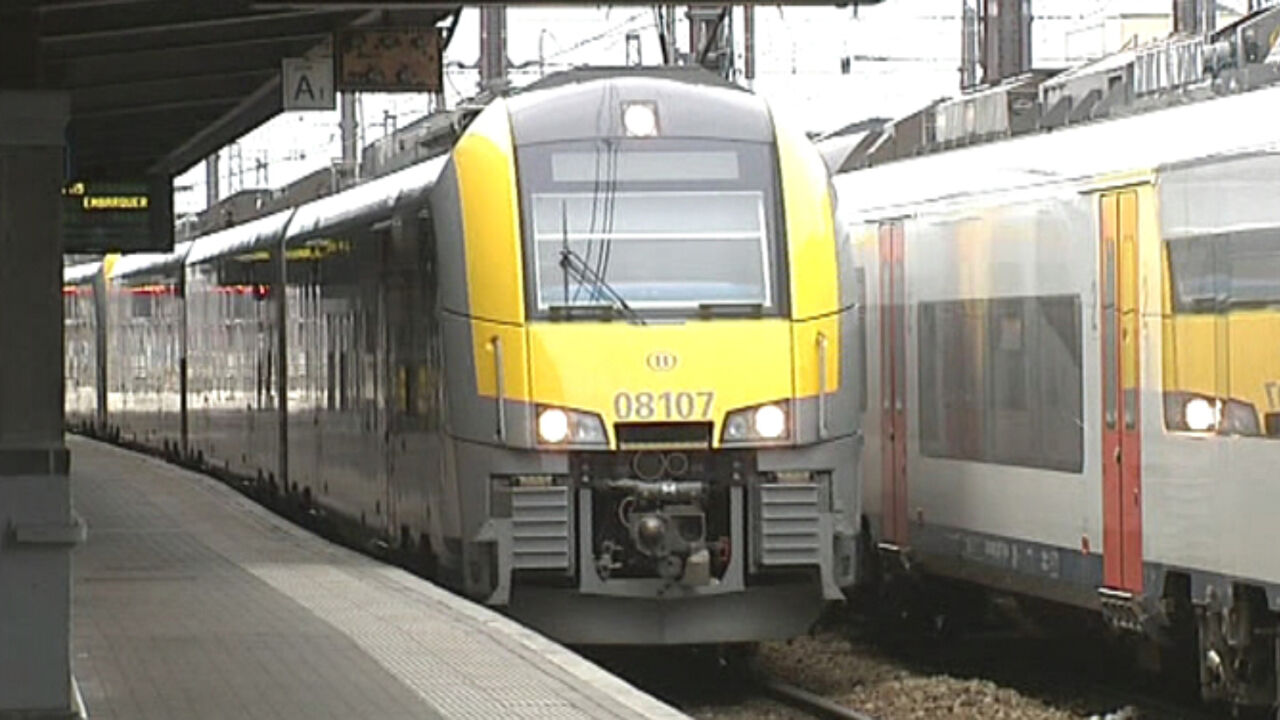 The cables are part of the signalling system on the main line between the capital and Ghent (East Flanders), Bruges and Ostend.
A first inspection of the cables has ruled out foul play. However, a further investigation revealed that the cables were sabotaged. Infrabel's Arno Reymann told the VRT that "Traces of inflamable liquid have been found near to the cables."
The Infrabel spokesman Thomas Baeken told journalists that "Cables that are used in the system that controls the signals and points have been damaged. Our technical team is at the scene and we hope to be able to repair the damage before services resume tomorrow morning." However, disruption to services on Tuesday morning can't be ruled out.