National strike paralyses public transport
After three Mondays of regional strikes the trade unions' campaign against the federal and Flemish Governments' austerity measures has reached its climax with a national strike. Belgium airspace is closed to air traffic, the country's rail network (including Eurostar and Thalys services) is paralysed and there are few if any buses running anywhere in the country.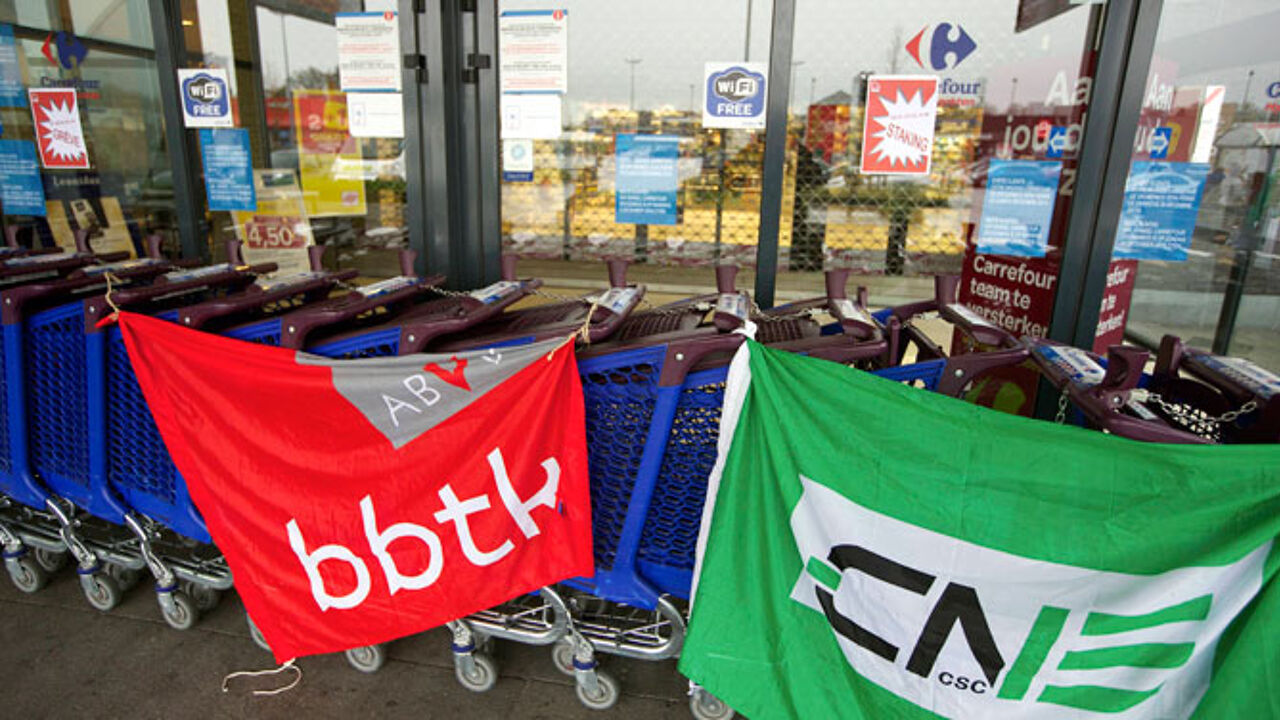 The ports of Antwerp, Ghent and Zeebrugge are at a standstill as are many factories. Public service workers across Belgium are also striking. This has hit services as diverse as schools and hospitals as well as refuge collection.
Trades union activists have set up road blocks only allowing motorists to pass once they have spoken to them. One example of this was at Brussels South Railway Station on Monday morning. Elsewhere, the entrances to industrial parks have been blocked by pickets.
Few trains, virtually no busses
Public transport has been severely hit by the industrial action. There are no commercial flights to or from any Belgian airport. The Flemish public transport company De Lijn reports that very few of its services are running today. Meanwhile, the Brussels public transport company MIVB reports that none of its bus, tram or metro services are operating.
It is a similar picture on the railways, although some services, such as the intercity trains between Brussels and Amsterdam are running.
However, Eurostar and Thalys services are terminating at Lille (France) with a replacement bus service having been provided. However, pickets near to Brussels South Station have been preventing the busses from leaving.
The rail company NMBS's website provides you with the very latest information about which trains are running and which aren't.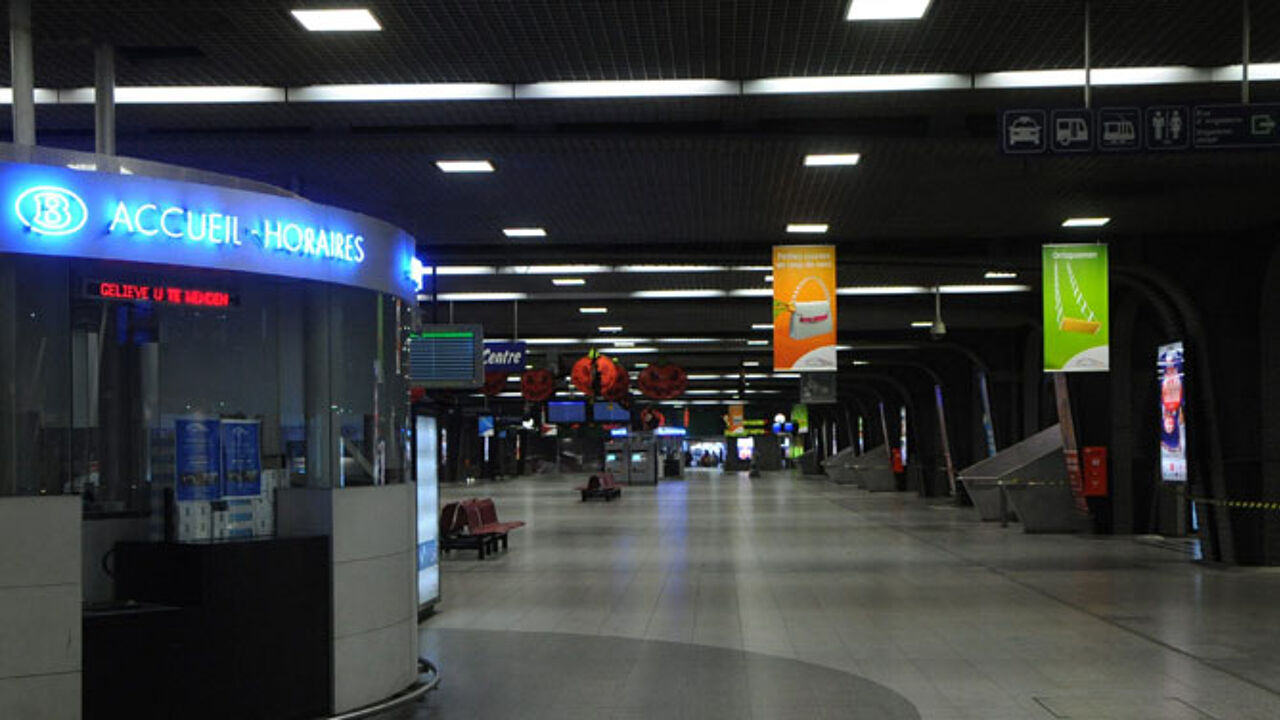 BELGA/VERGULT