Suspected hostage-taking in Ghent flats
A specialist team of police officers is preparing to bring to an end a suspected hostage-taking in a block of flats in the East Flemish city of Ghent. Four armed men entered a block of flats in the Pilorijnstraat, near to Ghent Dampoort railway station.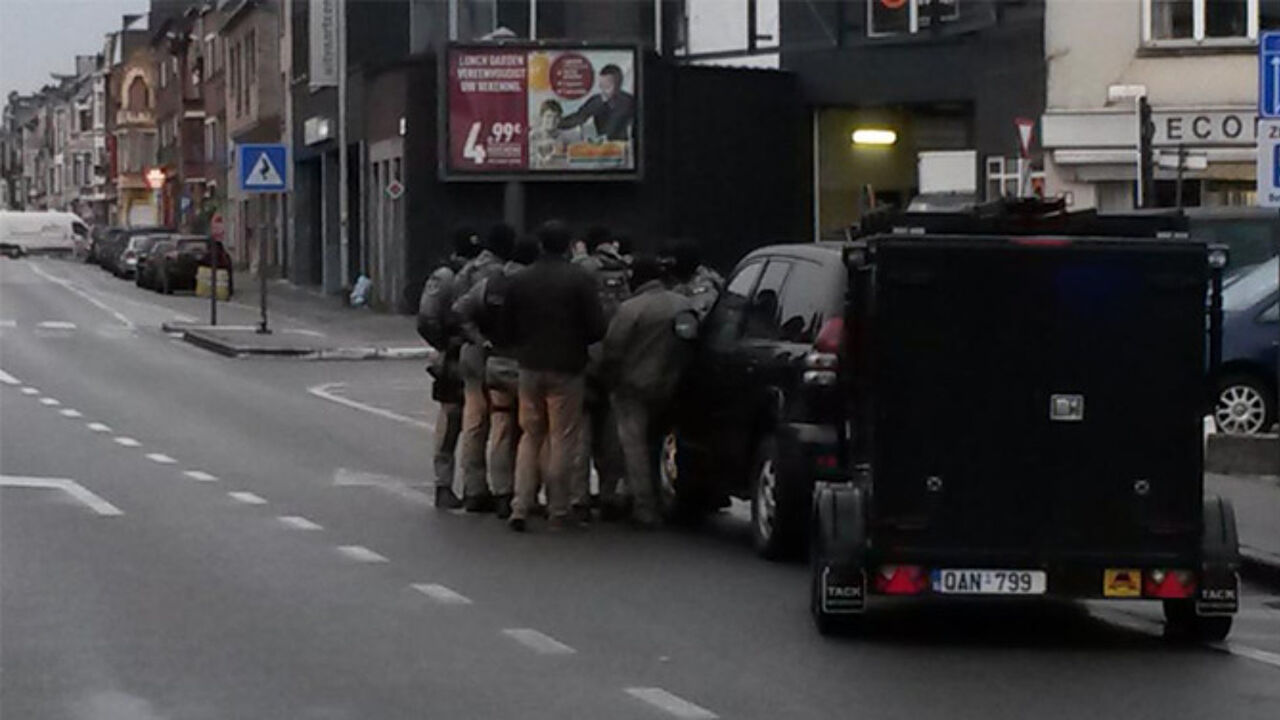 The police believe that the armed men are holding someone hostage there. The area around the flats has been cordoned off and the Pilorijnstraat is closed to traffic and pedestrians. Locals have been asked to remain in doors.
Nevertheless it is still unclear as to whether there is really a hostage-taking or if there is another explanation for the presence of four armed men in the flats.
In October it was discovered that a man found to be hiding on the upper floor of a block of flats on the Charles de Kerchovelaan in Ghent had been part of a three-man gang that had been involved in a hostage-taking the previous day. The gang's victim was someone that owed them money.
The closure of the Pilorijnstraat has caused considerable problems for traffic in the area.