Daily Telegraph: Britain pays tribute to 'plucky' Belgium
It's been described as 'Britain's homage to plucky Belgium': King Albert's Book. It's exactly 100 years ago this Christmas that Britain's The Daily Telegraph newspaper published the tome, a compendium of tributes by the good of Europe, compiled in honour of Belgium's courage at the beginning of the Great War.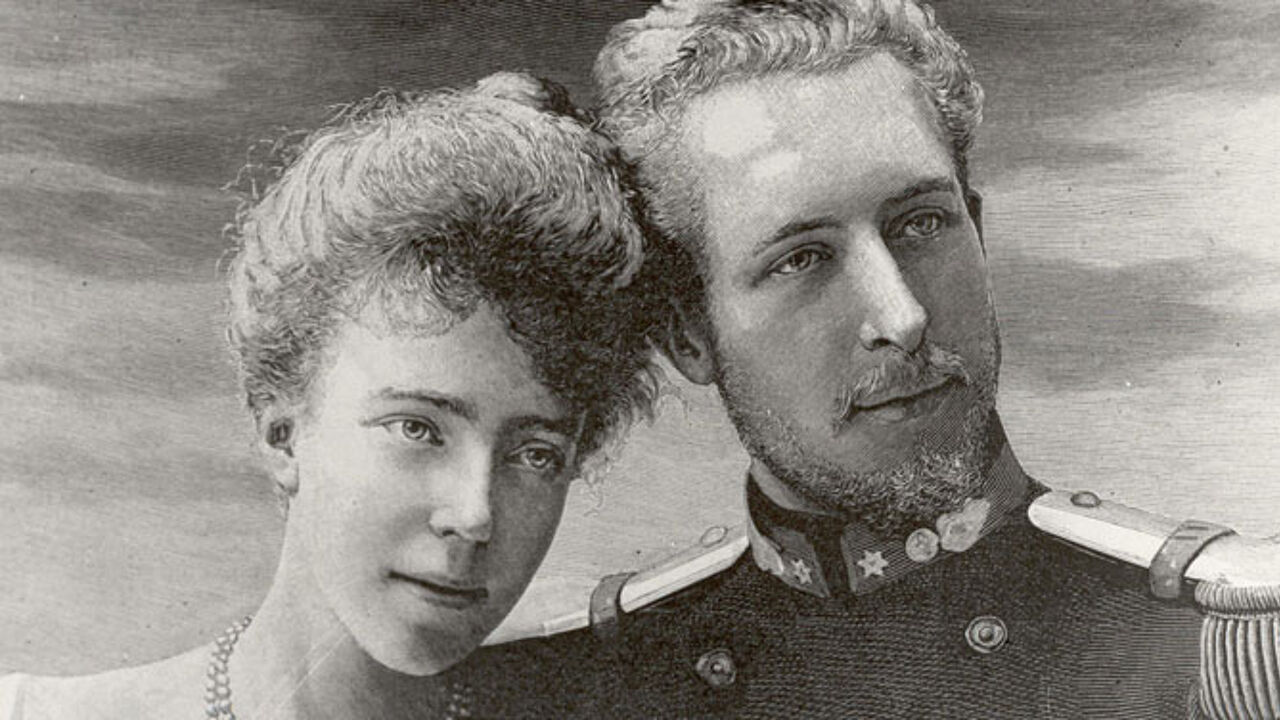 Imperial Germany's forces spilled over the Belgian frontier on 4 August 1914. Though only the tenth the size of the German army Belgian forces held up the offensive for almost a month giving France and Britain the time to prepare.
In an article published in Tuesday's edition of The Daily Telegraph Sarah Rainey reports on King Albert's Book, the idea of Edwardian novelist Hall Caine. It brought princes, statesmen, authors, artists, composers and religious leaders to present their reaction to the invasion of Belgium. Money raised from its sales went to The Daily Telegraph Belgium Fund.
Hall Caine called on contemporaries to translate the Belgian resistance into words. Novelist Thomas Hardy composed 'Sonnet on the Belgian Expatriation'. Other contributors included Prime Minister Herbert Henry Asquith, the Archbishop of Canterbury, the Aga Khan, David Lloyd George, the Chief Rabbi and Winston Churchill, First Lord of the Admiralty. Suffragette leader Emmeline Pankhurst was one of the few women to contribute. Musical scores include one from Edward Elgar 'Chantons, Belges, Chantons!
The Daily Telegraph's Ivan Hewett has selected the most memorable entries.
King Albert's Book is also the subject of a three part series on BBC Radio 4 that starts on Friday 19 December at 16:45 CET.