Driver involved in fatal accident was banned for life
The lorry driver who stands accused of causing a fatal traffic accident in Halle (Flemish Brabant) last week was the subject of a life-long driving ban. The lorry driver knocked down and killed a 71-year-old woman on a zebra crossing last Wednesday. The woman was carried along by the driver's truck for a kilometre. Police are still trying to track down the driver.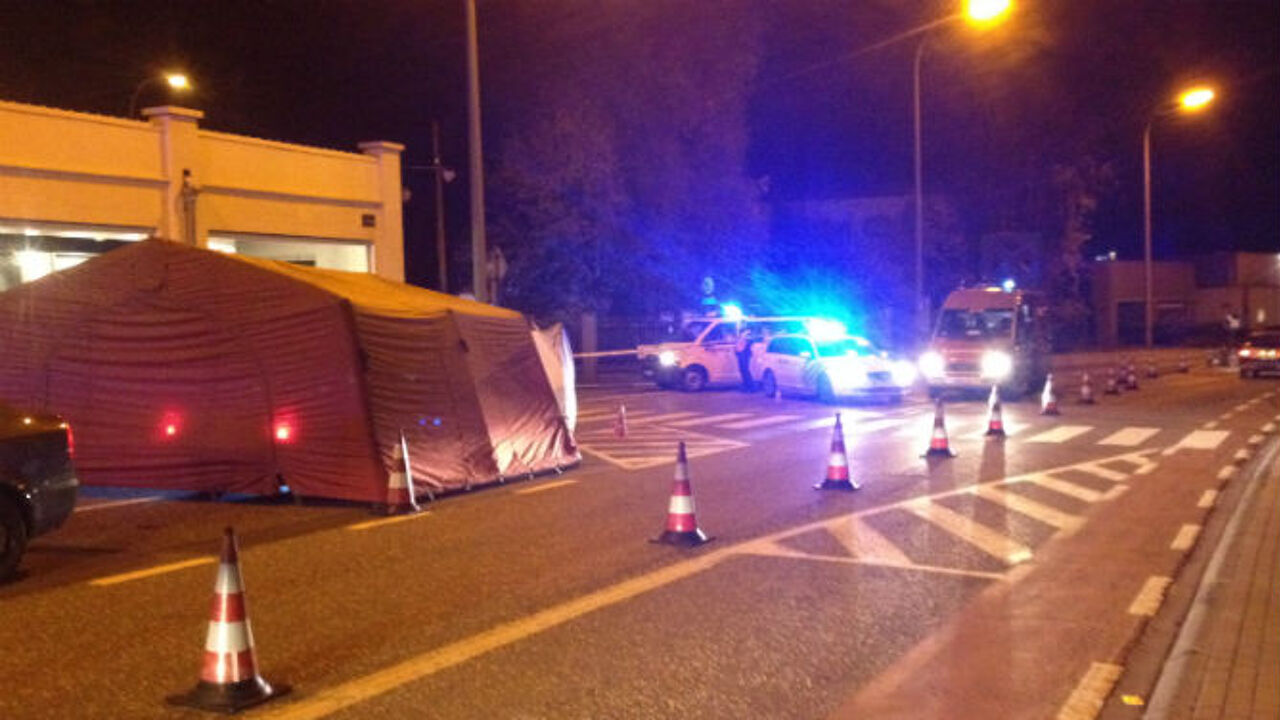 The lorry driver failed to stop at the scene after causing the accident. A member of the public attempted to follow the lorry and get the driver to stop but failed in his attempt.
The lorry has been recovered but there is no trace of the driver. It remains unclear whether the driver was aware that he caused the accident.
The lorry driver was turning off at an intersection when the accident occurred. Both driver and pedestrian faced a green light.