Ghent University launches orientation tool
Ghent University has unveiled plans to give first year students greater support and to help schoolchildren find the right course for them.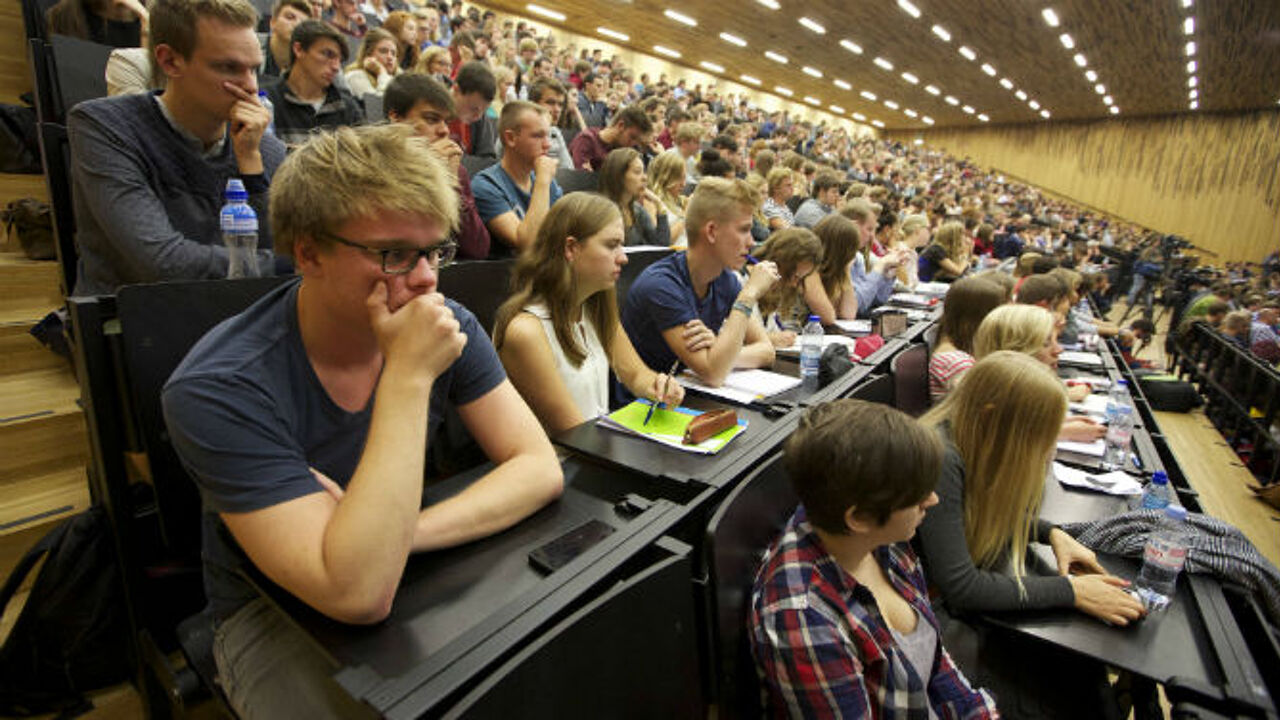 Rector Anne De Paepe explains in the daily De Tijd that for many students the transition from school to university is a bit of a challenge. The university's orientation policy will target both final year pupils at secondary school, but also freshers. For last-years at secondary school the university is launching an online tool called Simon. This tool allows pupils to examine which university courses fit in with their interests and capabilities.
Fresher students will be introduced to an orientation tool during their first week at Ghent Uni. They will be asked to complete the Simon Test that checks knowledge but also their abilities with regard to self-control and logical thinking. The results of the test are used to compile an individual profile of each student.
Earlier this month Leuven University announced stricter checks on its first year students. Students that fail to obtain eighteen study points will be unable to re-sit their year.
Ghent University rejected the idea, but decided to give first year students greater support to ensure they make the right study choice first time. Students at Ghent do get a second chance, but students who fail a second time will have to switch course.