Police work to rule at Brussels Airport
Between 7am and 9am on Tuesday morning police carried out a work to rule . They checked all motorists at various locations across the country and inspected all travel documents at Brussels Airport. On the roads drivers on regional roads and approaches to Brussels Airport bore the brunt of the disruption.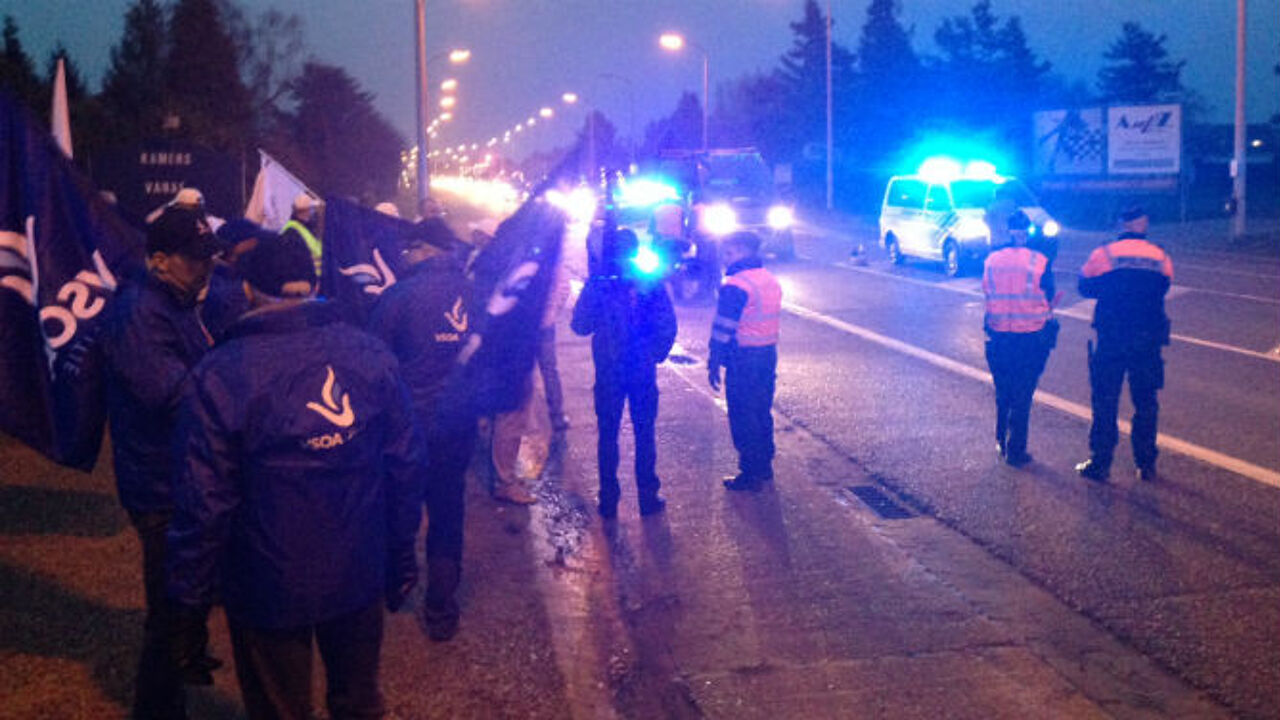 The police are protesting against a lack of headway in reaching agreement on new retirement pensions' arrangements. The checks came one day after the disruption of the national strike.
Police at Brussels Airport checked all passengers' documents. This led to queues for people booked on long haul flights as police were checking all the passports.
On the roads officers checked drivers' car documents and whether or not they were wearing a seat belt. Police union NSPV denied that the action was aimed at creating kilometres of tailbacks.
Jean-Pierre Claes: "We want to show that a protest action like this that is not a strike can create quite an impact."
A spokesman for the Flemish Traffic Centre said it was hard to judge the exact impact of the checks. Hajo Beeckman: "There were 350 km of jams at the height of the rush-hour. 10 km was caused by police action."
The motoring association Touring believes that some journey times were increased by up to three-quarters of an hour as a result of the protests.