Polish Stories in Brussels
The photographs of Bruges photographer Peter De Bruyne and the words of VRT journalist Marc Peirs bring Poland to life at a wonderful exhibition 'Wisla Stories' at the Atelier 34zero Muzeum in the Brussels borough of Jette.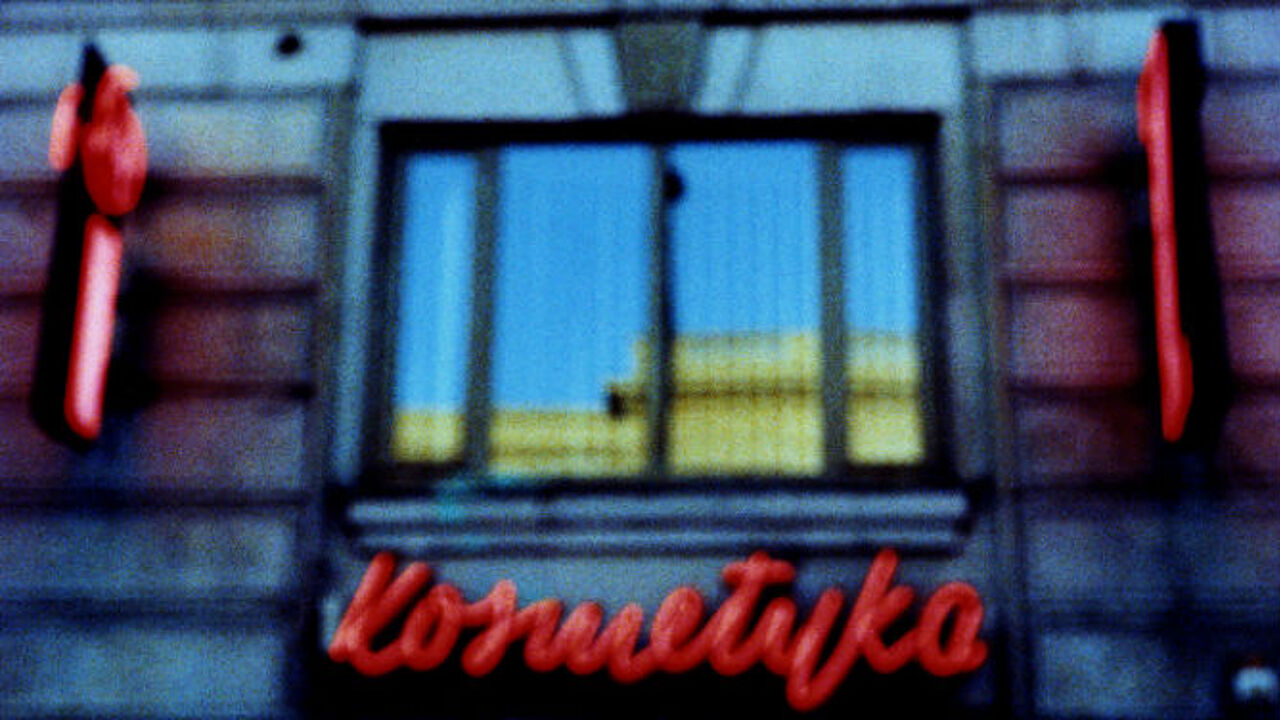 Peter De Bruyne is a celebrated Flemish photographer whose trade mark is blurry art photography. Earlier he came to prominence with 'American Icons', an inspired exhibition that conjured up America's immeasurable feeling of liberty on the eve of the presidential elections in 2012.
This year he teamed up with VRT journalist and Poland expert Marc Peirs to follow the River Vistula or Wisla in Polish from its source to Gdansk and Kaliningrad where it flows into the Baltic. The Vistula is Poland's longest and largest river that covers over a thousand kilometres from its source in southern Poland to its mouth. The Vistula slices Poland in two, but also flows through many of the country's most important cities including Krakow, Warsaw and Gdansk.
Peter De Bruyne's pictures and Marc Peirs's words allow the exhibition to tell the story of Poland, a nation that during the decade since it acceded to the European Union has regained its place at the heart of Europe. Donald Tusk, the Polish politician who now succeeds Belgium's Herman Van Rompuy as President of the European Council is living proof of this. The images also underline the great journey that Poland has undertaken since the fall of Soviet Communism.
This change is evident from the typically blurry, analogue photographs that Peter De Bruyne shot during his trip with Marc Peirs. The photos are all characterised by deep colours that conjure up the picture of a country with a strong history and a promising future.
Peter De Bruyne told VRT's Cobra website: "We noticed signs of this change everywhere: Communist blocks are given a fresh lick of paint and in the capital Warsaw new office blocks are mushrooming. Remnants of social realism are getting scarcer by the day."
The exhibition 'Wisla Stories' runs at Atelier 34zero Muzeum in the Rivierendreef 334 in the Brussels borough of Jette until 25 January. It's open Tuesday through Sunday from 2pm until 7pm. Entrance: 3 euros. Website www.atelier34zero.be. Telephone: 02 428 33 06.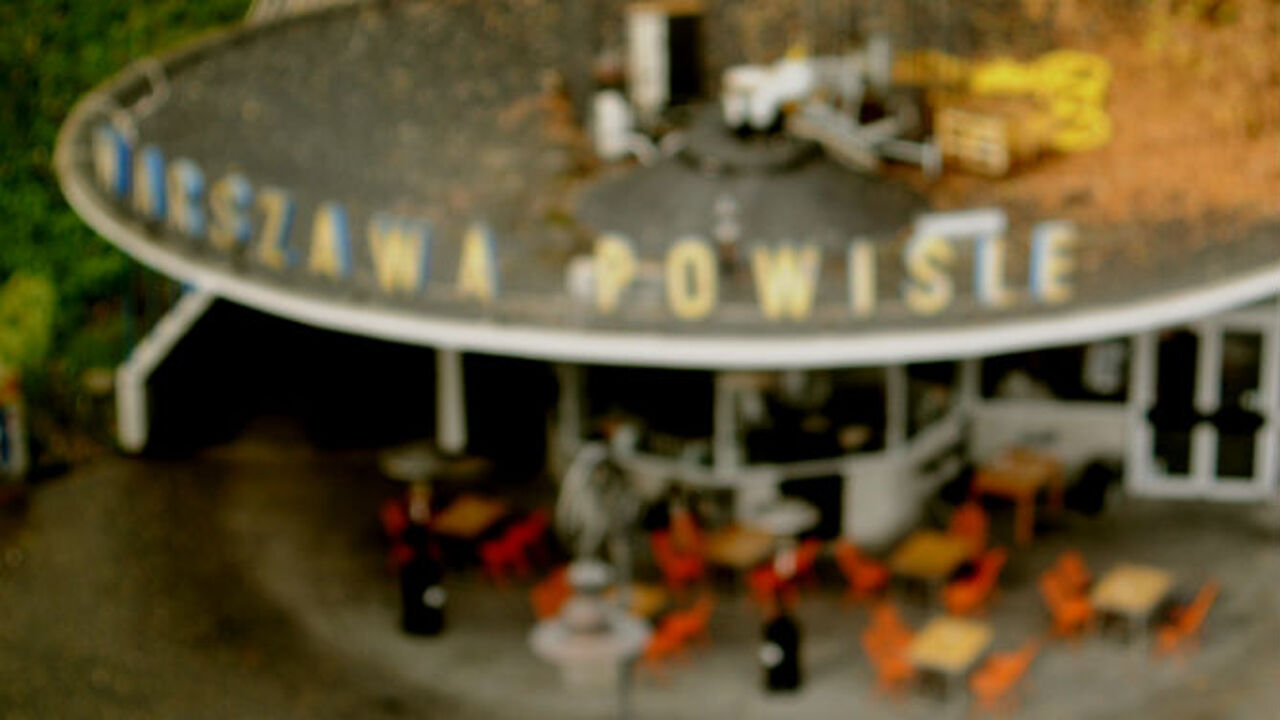 The exhibition is located in a rather special place, the Atelier 34zero Muzeum in the Rivierendreef 334 in the Brussels borough of Jette. Wodek, an artist of Polish heritage, is the man behind the museum. Wodek's father was a Polish philosopher, while his mother was a Polish journalist. Wodek himself ended up in Belgium after his mother divorced and married a Fleming journalist. He first trained to become a motor mechanic in Poland and later joined his mother in Belgium studying at the Brussels Royal Academy of Art.
However, Wodek told TV Brussel's expat programme Brussels International that he's doesn't suffer from 'Polish nostalgia' and insists that he's a European and a world citizen.
In Belgium he attended the Brussels Royal Art Academy graduating in 1978, but soon stopped his work as a sculptor to start to organise exhibitions.
He was looking for a place to set up his workshop when he hit upon the Rivierendreef. It was a street with workers' houses destined for demolition. The whole place was going to be knocked down and Wodek and his friends were able to rent it for one symbolic franc on a 33-year lease. In this way the area was turned into a cultural park.
Wodek told TV Brussel's expat programme Brussels International that Atelier 34zero Muzeum is not a gallery: "It's an independent cultural location."
Each year Atelier 34zero Muzeum organises three to four exhibitions at its own premises, but also stages 'demonstrations' at other locations. The museum runs a documentation centre specialised in modern sculpture too and owns its own art collection.
The centre has also always worked with contemporary art centres abroad, often in Germany, Poland, the Netherlands, France and Austria.