Did drawing pin kill 19-month-old infant?
A 19-month-old infant is dead following an incident at a day care centre in the central town of Aalst. It is believed that the child died after eating a drawing pin.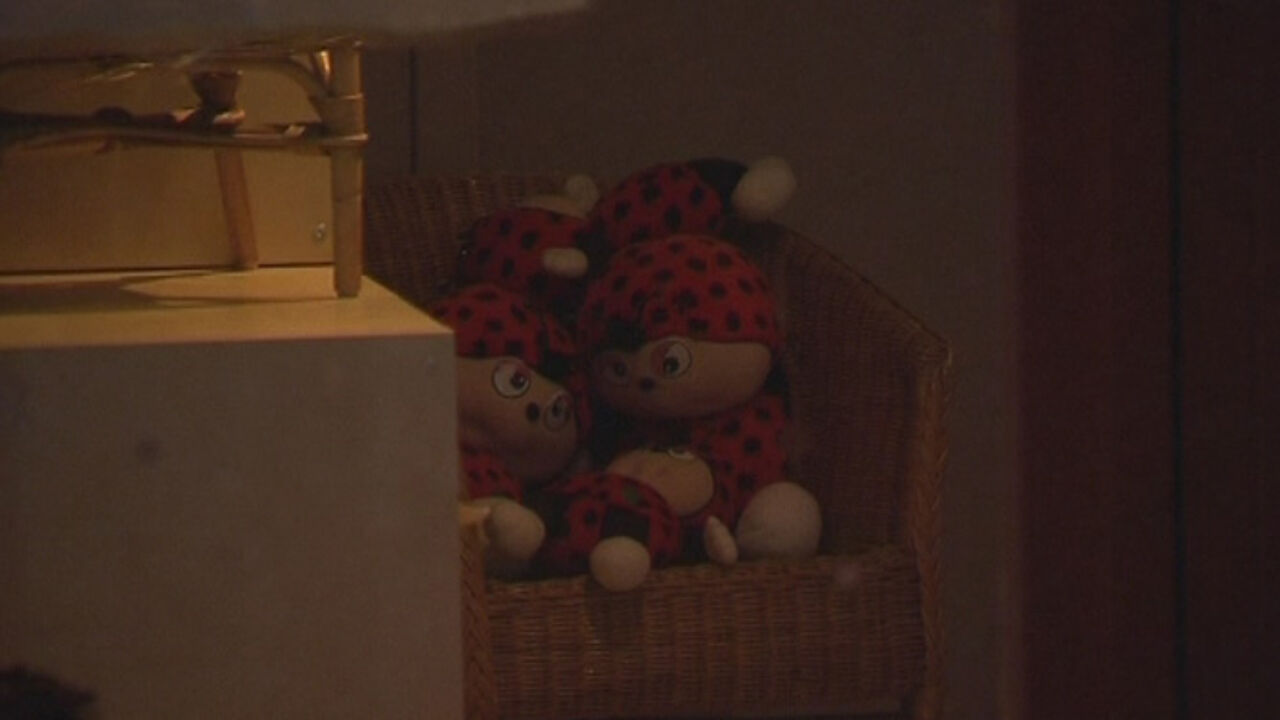 The incident happened on Tuesday afternoon in a private crèche that provides care for some 40 children. It is understood that the infant swallowed an object, probably a drawing pin, which had fallen from a board on the wall.
A medical intervention team rushed to the scene and attempted to revive the child. Mayor of Aalst Christophe D'Haese: "The child was quickly taken to a local hospital and the moved to Ghent University Hospital where it died."
Public prosecutors have opened an investigation in order to establish whether there has been any negligence at the day care centre. A police physician will carry out a post mortem to establish the cause of death.