Hypersexual gets five years
A judge in the western city of Veurne has handed down a five-year sentence to a man after he produced 500 webcam sex videos featuring minors. He also had thousands of child pornography photos stored on his laptop computer.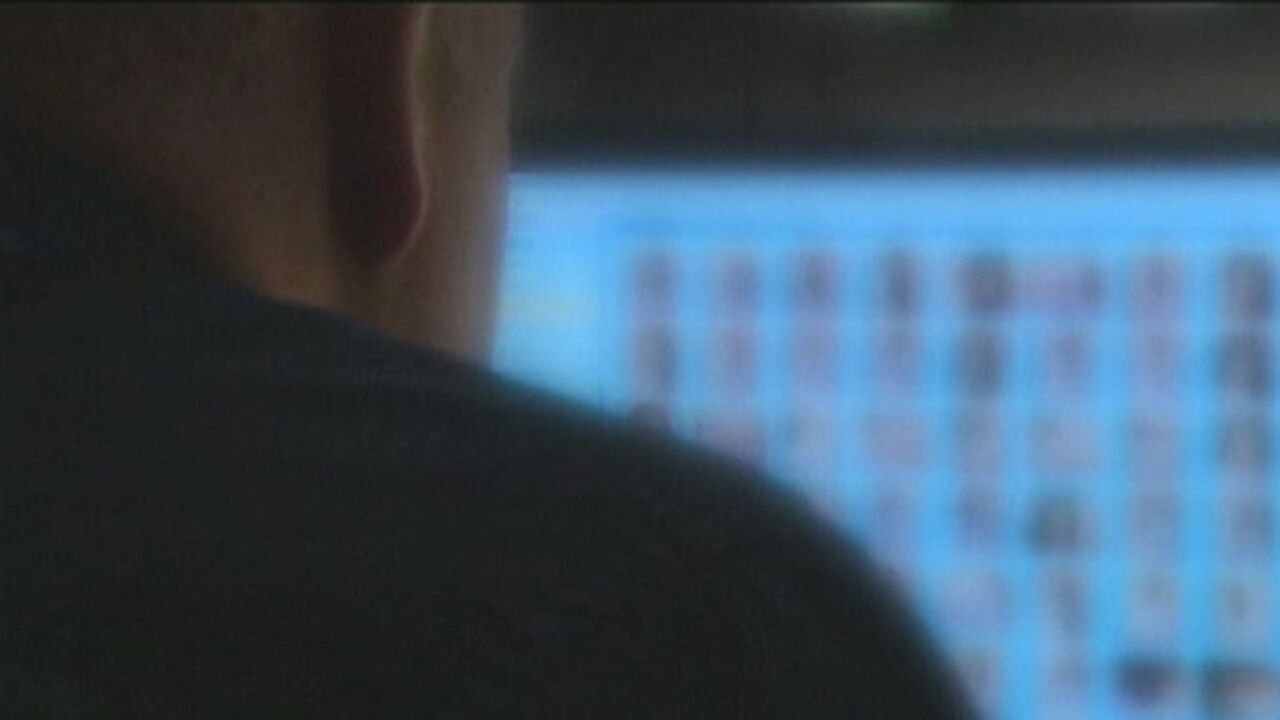 The judge ruled that the man will only have to serve 18 months in prison because the rest of the sentence is a suspended jail sentence that he only has to serve if he has a further encounter with the law.
The 24-year-old from Veurne loses his rights as a citizen for five years and is banned from joining any association that also has minors as its members for twenty years.
A psychiatrist appointed by the court labelled the man a 'hypersexual'.