Belgian Ford factory closes
The last Ford car will leave the Ford assembly plant in Genk (eastern Belgium) today. The last vehicle rolled off the assembly line on Wednesday. To mark the closure of the factory sirens will sound at 12:30pm as local church bells ring out.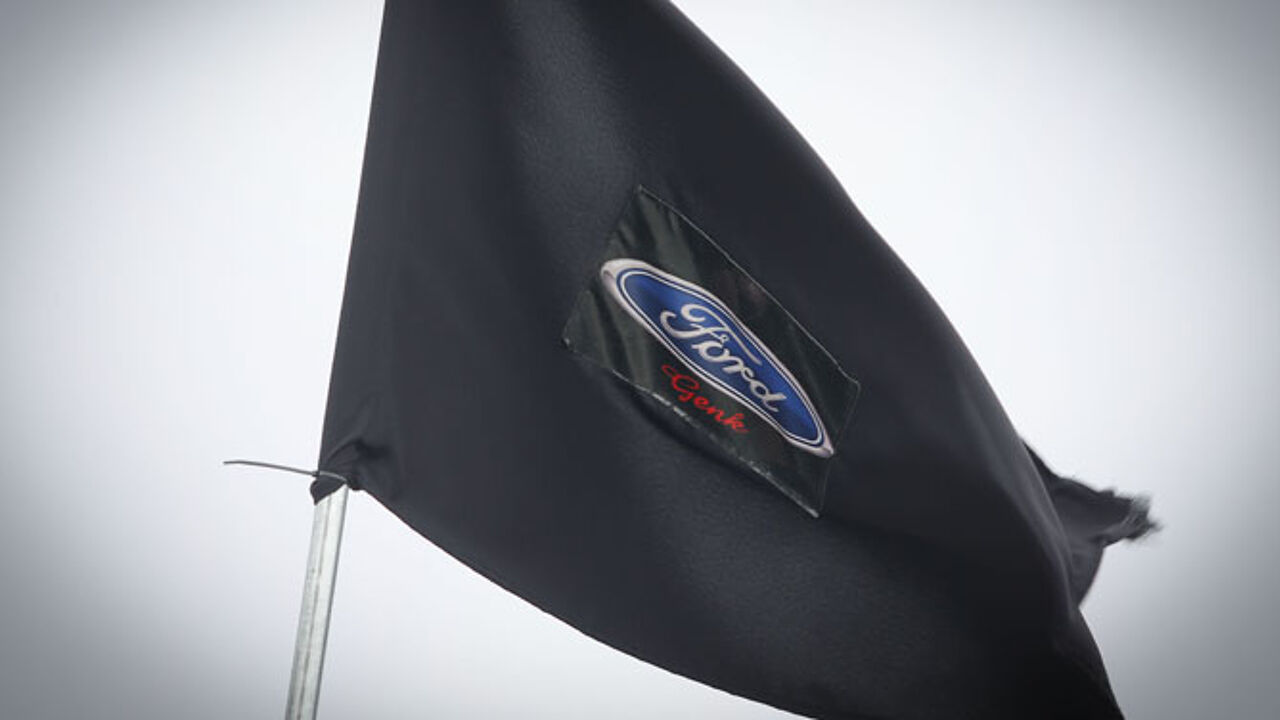 Ford first arrived in Belgium in the 1930s with cars first being assembled at a plant in the port of Antwerp. A brand new Ford factory opened in 1948, but by the 60s it had reached maximum capacity and a new factory was built in Genk (Limburg).
Car production at Ford was at its height in the 1990s. In 1994 Ford produced over 470,000 Ford Sierras and Ford Mondeos in Genk. At its height the plant employed 14,000 people.
In the noughties Ford too suffered as a result of the overcapacity problems on the global car market. By this time Ford was assembling Galaxys, Mondeos and the S-MAX in Limburg. At the end of 2011 Ford management decided to close its last remaining Belgian plant and transfer production to Valencia in Spain. At this time Ford was the province's largest employer with a workforce of 4,000 and a further 4,000 people being employed by subcontractors.
Thursday is the last day at work for remaining Belgian Ford workers. The last two cars have been signed by Ford workers. One vehicle is going to a local centre for handicapped people, while the city of Genk receives the second car. It's not clear where this vehicle will be displayed.