Fight to stop McDonald's in Bruges still undecided
A new outlet of the American fast-food giant McDonald's opened in the western city of Bruges on Wednesday. The eaterie is controversial as the city of Bruges would prefer not to see any fast-food joints on its main shopping street.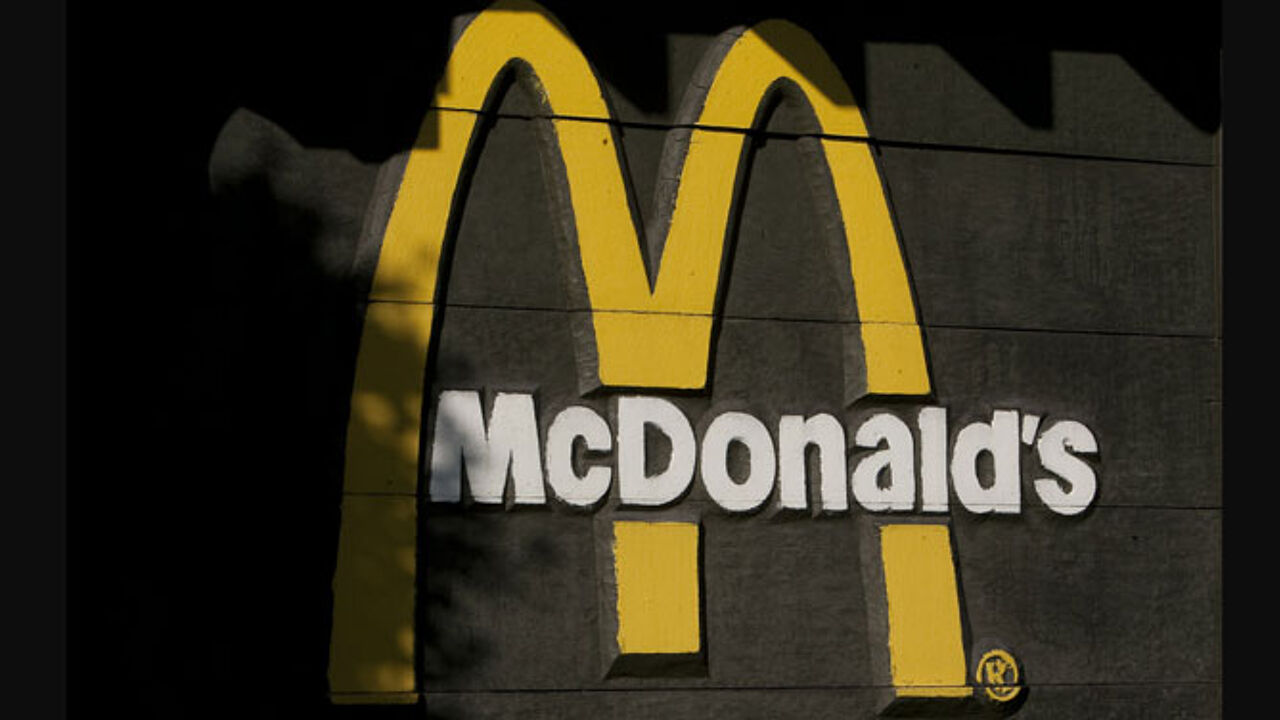 The new McDonald's opened on the Steenstraat, one of the main shopping streets in this historic city. The new fast-food restaurant is housed in a historic property and gained a licence to operate despite opposition from the city of Bruges. Fast-food addicts in Bruges should make hay while the sun shines because the urban and countryside planning city cabinet member is determined to continue to fight the new McDonald's.
"McDonald's has the right to open for business, but a ruling by the Licence Arbitration Council could still mean it will have to close."