Three come forward after beggar is battered to death
Three young men who assaulted a beggar on the Anspachlaan in central Brussels on 6 December have turned themselves in to the police. The assaulted man later died of his injuries.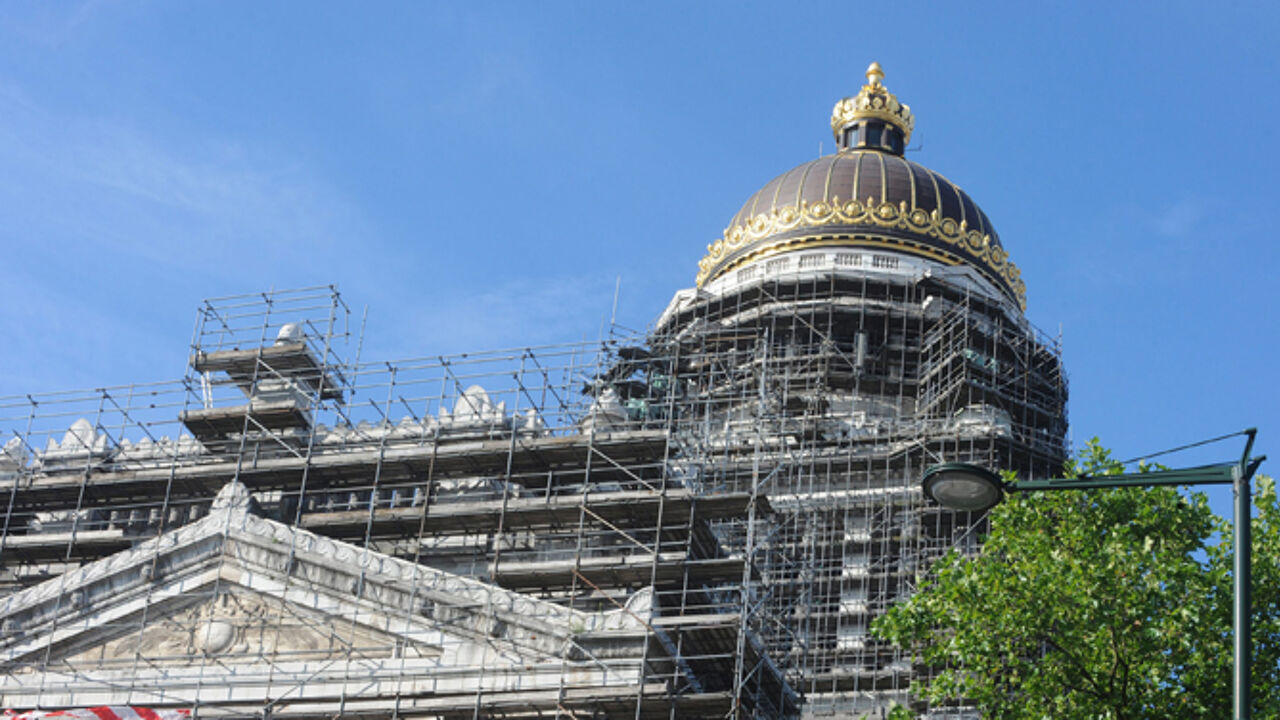 BELGA/VERGULT
The attack happened at 5:20 in the morning of 6 December after three young men rowed with a man of African descent in the vicinity of the Star Casino. The man who was assaulted was pestering passers-by for cigarettes and change. The row escalated and it came to blows.
The 32-year-old victim was taken to hospital where he died several days later.
Brussels prosecutors issued a wanted notice on Wednesday leading the three men to report to the police where they are now being questioned. The three young men are all Belgian nationals and are all adults.