Brussels North Station to keep its star
The "Etoile du Nord" (star of the north) is to stay in the hall of Brussels North Railway Station. The station is due to be renovated and it had been reported earlier this week that the star was to be taken away to the new National Railway Museum a couple of kilometres up the track at Schaarbeek.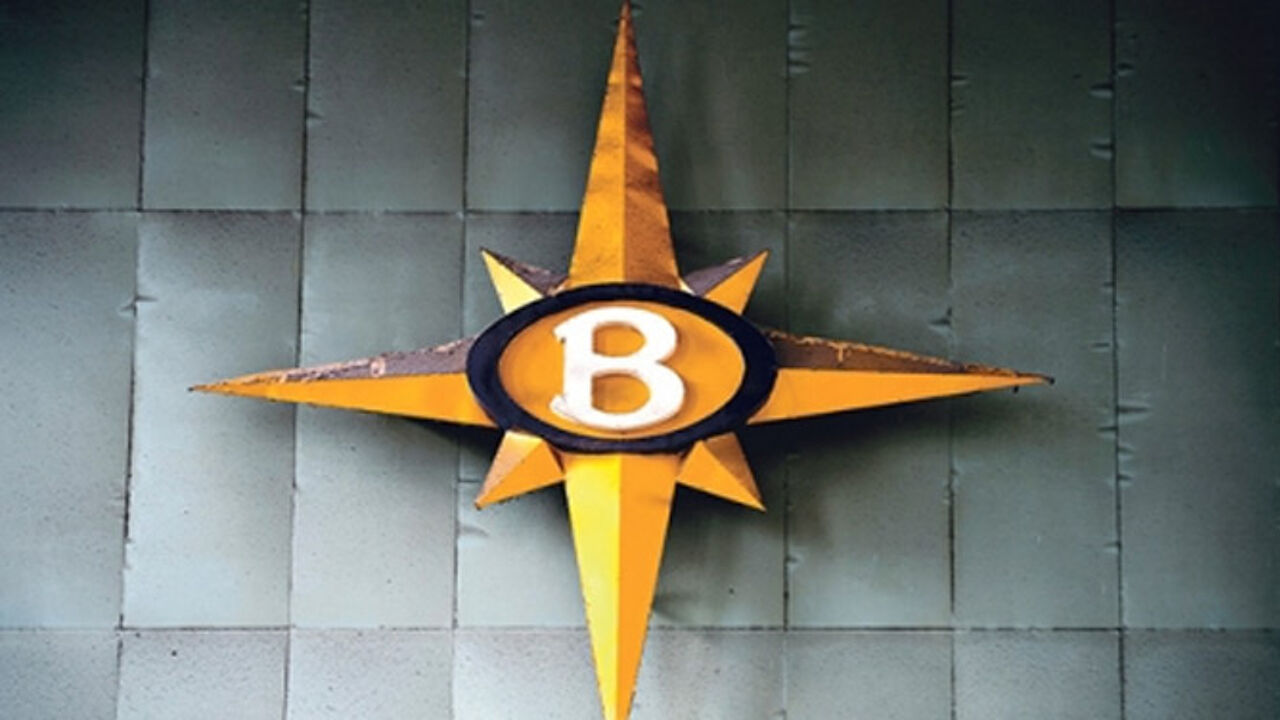 However, a campaign mounted on social media has persuaded the Belgian rail company NMBS to rethink and it has now decided that the star-shaped wall decoration with remain at Brussels North after the station hall has been given a make-over.
NMBS' Bart Crols told the VRT that" NMBS has been charmed by the level of interest and involvement passengers have shown and has decided that the star will remain after the building has been given a make-over."
The campaign to keep the star at the station was launched by the Knack magazine journalist Stijn Tormans. Mr Tormans commutes every day via Brussels North and was disappointed when he learned that the star was to be removed. He set up a Facebook and was busy organisation a protest action to save the star.
His (and other's) efforts appear to have paid off as NMBS has reversed its decision.
"We listen to our customers", Bart Crools told VRT news.
"We were pleasantly surprised by the interest shown by passengers. Consequently we have decided to integrate the star into the new concept."
The star will be kept in storage during the renovation work before returning to the station hall. It is not yet clear if it will be put back in the same place.
 
L'Etoile du Nord
The decorative wall feature is named after an international express train that linked Paris with Brussels and, for most of its existence, also Amsterdam. Its name meant literally "Star of the North" (North Star), and alluded not only to its route heading north from Paris, but also to one of its original operators, the Chemin de Fer du Nord.