The Doel 4 nuclear reactor is being started up again today, two days earlier than had been announced. The electricity production and supply company Electrabel says that the reactor will be restarted at 4pm and it should be working at 100% capacity by tonight.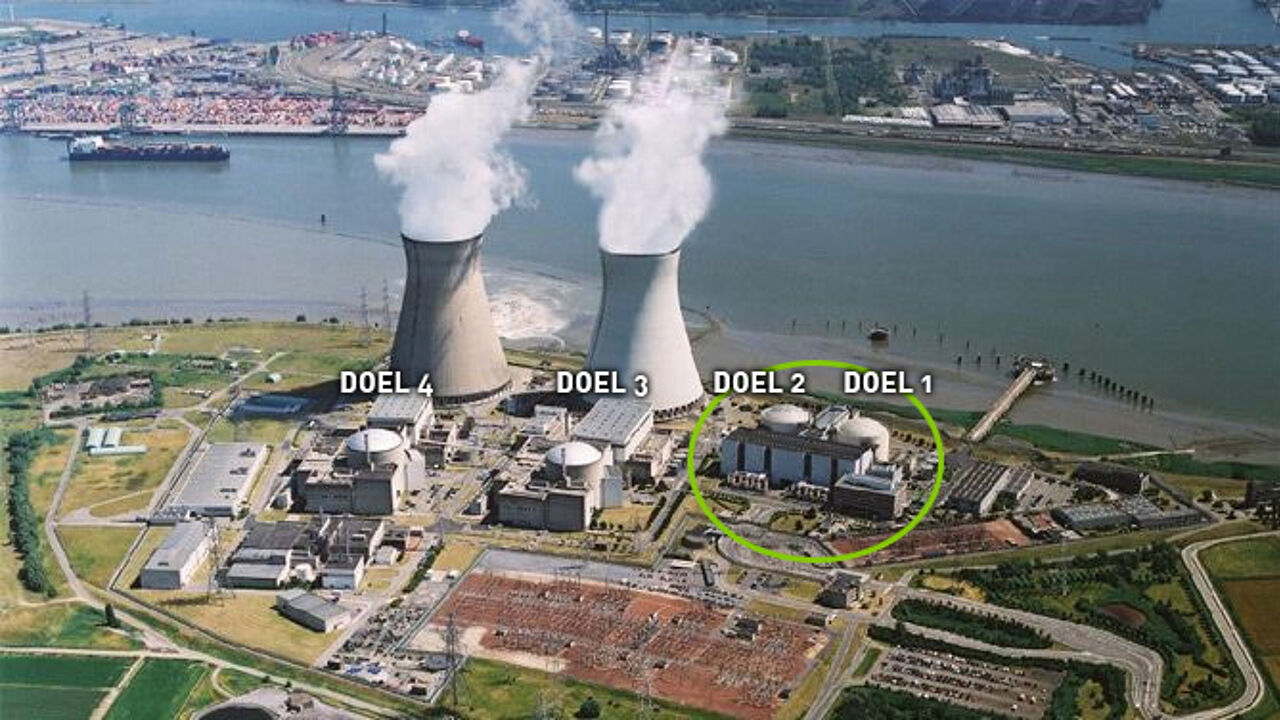 The Doel 4 reactor was damaged after an oil leak in August. Sabotage or even terrorism are being considered as possible causes of the leak. Work to replace the reactor's turbine took until earl this week and cost some 30 million euro.
Despite the Doel 4 reactor having been restarted, we still could still face electricity shortages if the was a prolonged spell of cold weather during this winter.