Embassies and consulates set to close
The Belgian Foreign Minister Didier Reynders (Francophone liberal) has published a list of which embassies and consulates as set to close as part of the government's cost-cutting and restructuring measures. Most of the closures are in Europe and include all three Belgian Embassies in the Baltic States. Elsewhere, Belgian Consulate-Generals are set to close in Cologne, Lille, Geneva and Johannesburg.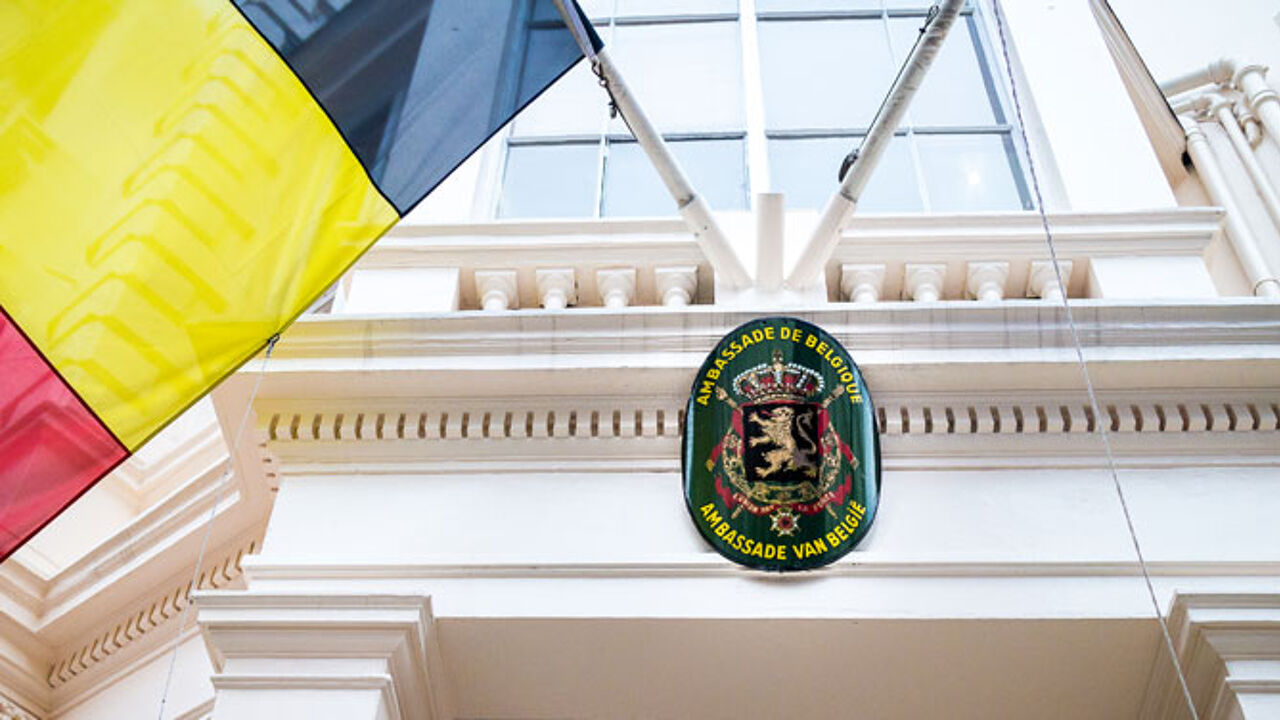 In a press statement, the Foreign Ministry says that
"Structural reforms are necessary to allow the diplomatic service to continue to fulfil its mission in difficult budgetary circumstances."
As we reported earlier, it was already known last month that some Belgian diplomatic posts abroad were tob e axed.
Now the list of embassies and consular posts that are for the chop has been confirmed. The Belgian embassies in Tallinn (Estonia), Riga (Latvia), Vilnius (Lithuania), Bratislava (Slovakia), Ljubljana (Slovenia) and Nicosia (Cyprus) are to close as are the Belgian embassies in Kabul (Afghanistan), Tripoli (Libya) and Brazzaville (Republic of Congo).
Meanwhile, Belgian Consulate-Generals are set to close in Cologne (Germany), Lille, Strasbourg (both France), Geneva (Switzerland), Casablanca (Morocco), Toronto (Canada) and Johannesburg (South Africa).
Belgium's development aid bureaux in Quito (Ecuador) and La Paz (Bolivia) will also close some time during 2015.
The Foreign Ministry says that unless the authorities in the respective countries have any objections, it intends to transfer the duties carried out by the consulates that are set to close to the Belgian embassies located in the various capitals.
Where embassies are to close, their duties will be taken on by a Belgian embassy located in a neighbouring country. Belgium currently has more than 100 diplomatic post abroad. Around half a million Belgian nationals currently live outside Belgium.