Farmers protest in Brussels
More than a thousand dairy farmers from home and abroad have gathered at the Schumanplein in Brussels' European district to protest about cuts and free trade agreements. The protest was intended to have coincided with the European summit that was due to have continued into today.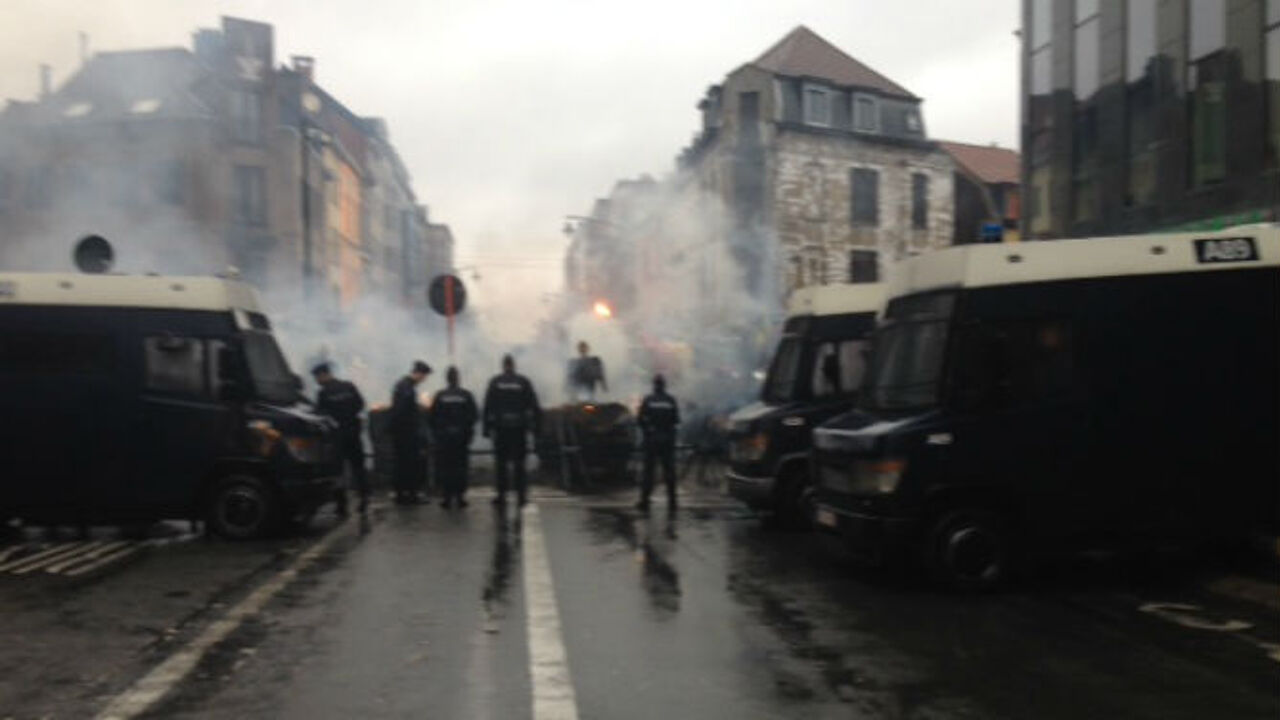 However, the summit concluded on Thursday evening. The demonstration has been organised by the campaign group Alliance D-19-20.
The Flemish Milk Board, the Walloon farming association Fugea and the international dairy farming association MIG are all represented at the demonstration. As well as Belgian farmers, farmers from France, Germany and the Netherlands are represented at the demonstration. A march through Brussels' European District got under way at 10am.
During Thursday's European summit, EU heads of government and heads of state gave the green light for and investment programme to help kick start Europe's economy.