Just two royal pardons in 2014
King Filip has granted just two royal pardons so far this year. The number of royal pardons has never been lower. Although it is the King that grants royal pardons, he does this at the behest of the Ministry of Justice.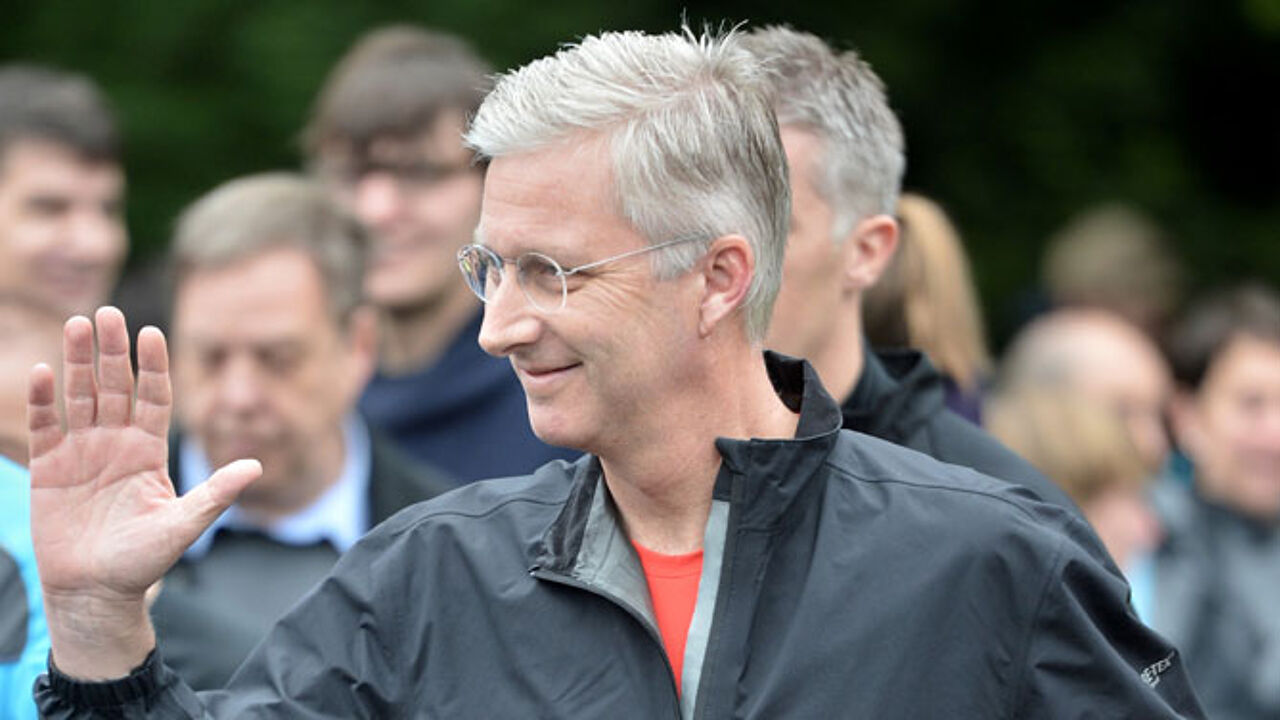 The Ministry of Justice is currently reappraising the system of royal pardons and it is not inconceivable that it will be scrapped.
Royal pardons fall into two categories. A recipient can either see his/her sentence reduced or be given a full pardon meaning that his or her sentence is revoked.
The number of royal pardons has be falling for some years now and a number of parties, including the federal coalition parties the Flemish nationalist and Flemish liberals, question whether the system still has a place in a modern democracy.
Both this year's royal pardons were approved by the Justice Minister in the last Federal Government Annemie Turtelboom (Flemish liberal). The Justice Minister in the new Federal Government Koen Geens (Flemish Christian democrat) is to approve a single request for a pardon.
The abolition of the system of royal pardons would require an amendment to the Belgian constitution, as the King's right to grant pardons in contained in article 110.