Schoenaerts stars alongside Winslett
The Flemish actor Matthias Schoenaerts has won his fair share of international acclaim for his roles in films such as 'The Loft', 'Blood Ties' and 'Suite Française'. Now fans can see the Antwerp-born actor play alongside the English actress Kate Winslet in a new romantic drama 'A Little Chaos'.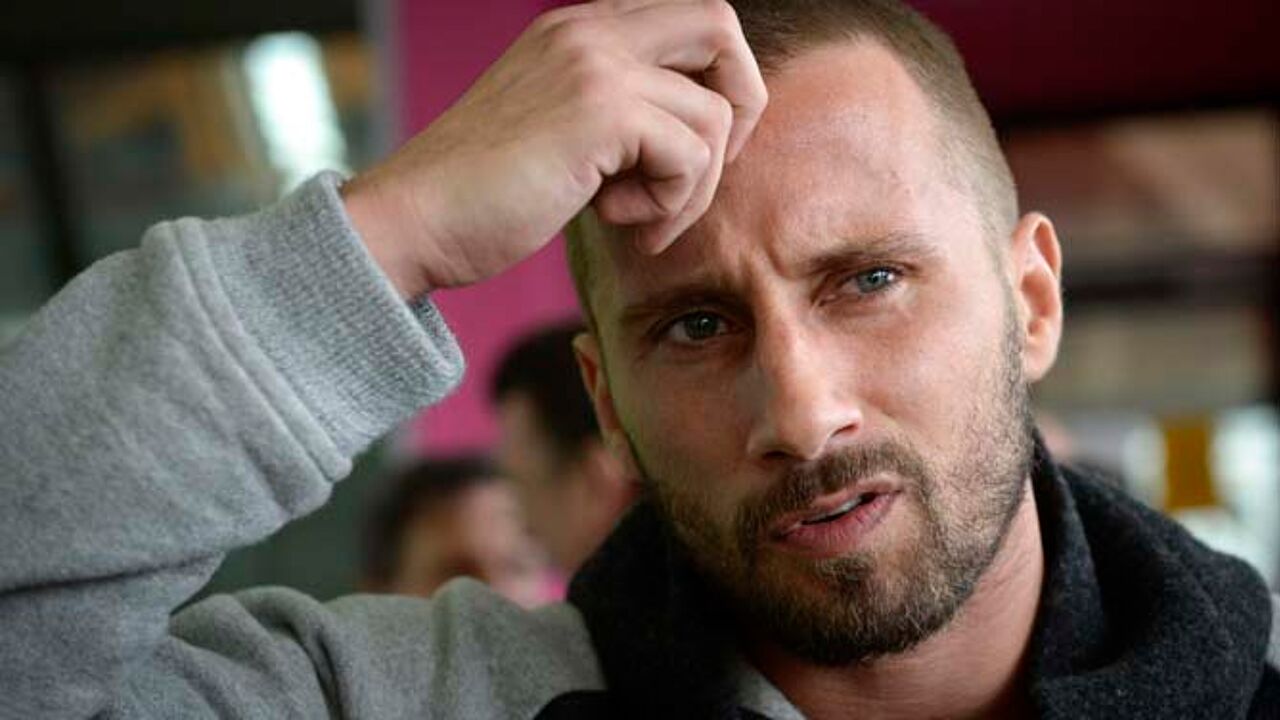 The film tells the story of A female landscape-gardener Sabine De Barra that is awarded the esteemed assignment to construct the grand gardens at Versailles, a gilt-edged position which thrusts her to the very centre of the court of King Louis XIV.
A passionate romance develops between Sabine De Barra (played by Kate Winslett) and the man that designed the gardens at Versailles André le Nôtre (played by Matthias Schoenaerts).
The film, produced by BBC Films, premiered at the Toronto Film Festival in September and will be released in the spring of next year. Click on the film below to watch the trailer of "A Little Chaos"