25% of First Division footballers have financial problems
According to a study carried out by the University of Antwerp on behalf of the financial planner Optima, 25% of the footballers playing in the Belgian First Division have financial problems. The study forms the basis of an article in Saturday's edition of the daily 'De Morgen'. In Belgium, First Division footballers have an average basic net income of 8,670 euro/month.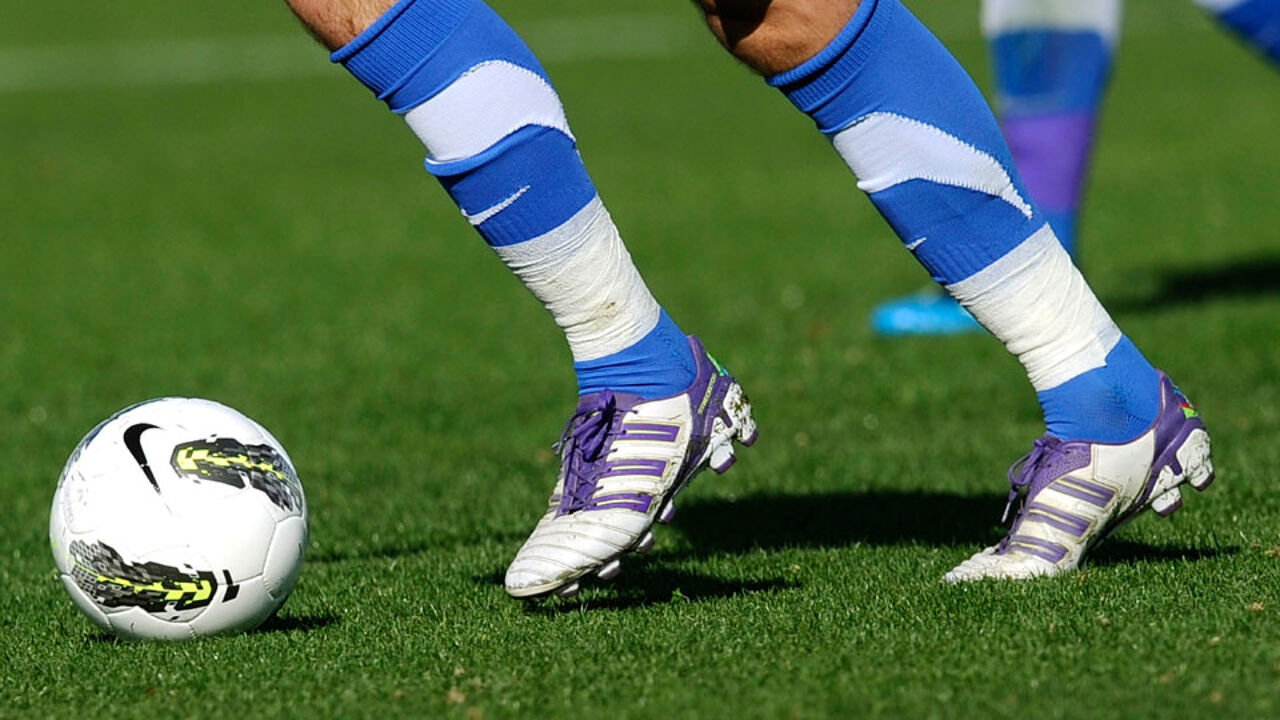 Nevertheless, a quarter of them are unable to make ends meet. Poor financial management, wastefulness and gambling are cited as the reasons for the players' financial malaise.
Researchers from the university looked at the earnings and financial situation of 102 First Division players. They earned an every basic net monthly wage of 8,670 euro. The highest net basic monthly wage recorded in the survey was 36,000 euro.
These figures don't take into account the bonuses paid for winning or drawing matches or bonuses given to players for signing a new contract. In some cases these can amount to more than 50% extra on top of a player's basic wage. The players questioned said that they spend around 90% of their earnings on shopping, clothes, shoes and food.
Around a quarter of those that took part in the survey admitted to having financial problems. Two main causes are cited for the players' financial difficulties: gambling and wastefulness. Furthermore, many footballers are poor bookkeepers and just 1 in 4 of them seeks professional financial advice. The majority lets a family member deal with their money matters.
Meanwhile, around 40% of players say that they use some of their earnings to offer financial support to family and friends. The financial problems are most acute among players that sign a professional contract at a very young age.